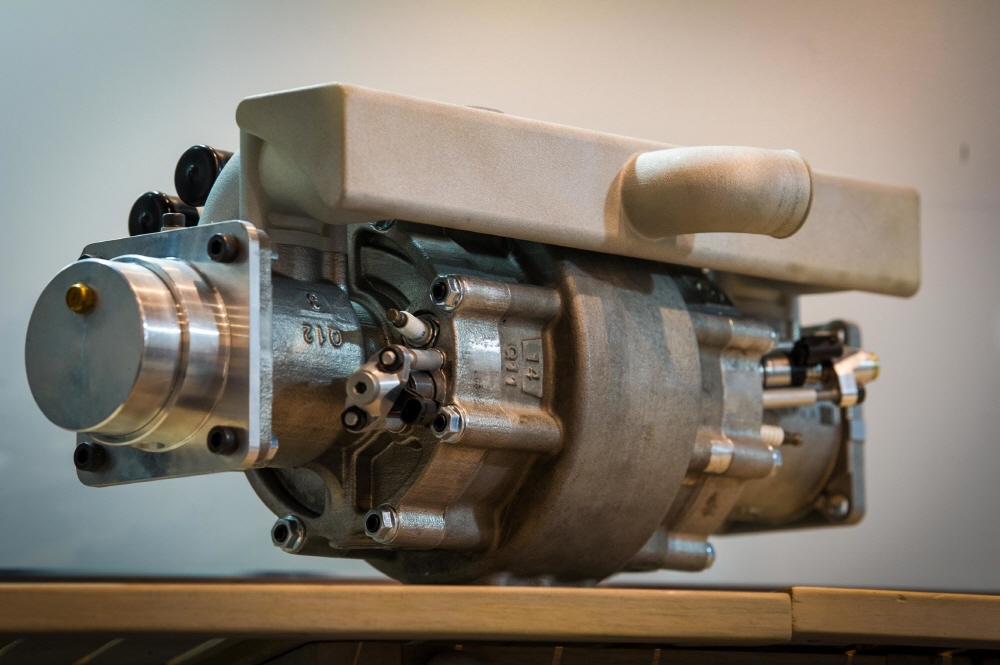 Israeli company Aquarius Engines has developed a new hydrogen engine that may replace gasoline engine generators and hydrogen fuel cells. In addition to the simple structure consisting of 20 parts and only one moving part, it is characterized by a light weight of only 10 kg.
Detailed specifications of the engine have not been released, but Aquarius Engine explains that the engine can reduce global carbon dioxide emissions by significantly reducing emissions through its lightweight design and its own internal gas exchange method.
This engine was started by AVL Schrick, a German engineering company, and has been tested to see if it actually works using hydrogen fuel. This engine, which does not require expensive hydrogen fuel cells in the test stage, can be a low-cost, eco-friendly solution to the challenges facing global transportation and long-distance energy supply.
The Aquarius Engines Generator, on which this engine was based, was announced in 2014. The engine was not initially powered by 100% hydrogen, but it was successful in conducting field tests in foreign countries assuming that it was used as an on-board generator or a stationary generator mounted on a car. Related information can be found here.