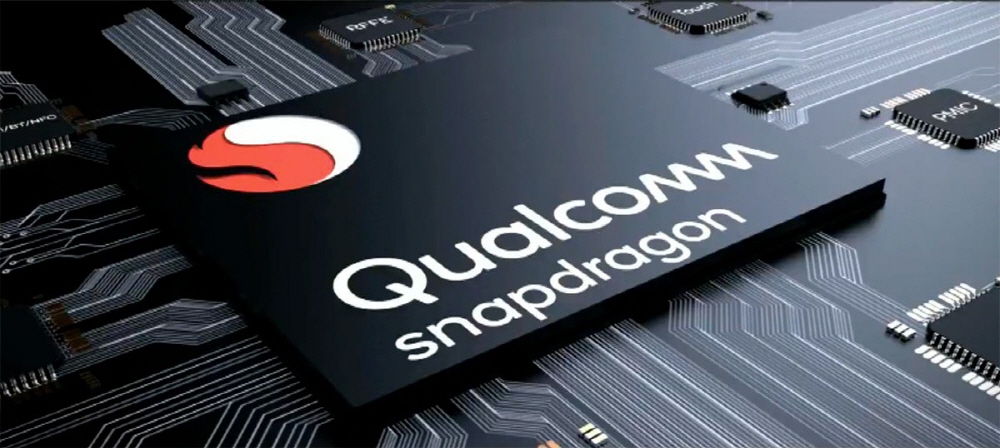 Qualcomm and Google announced that they will provide regular updates to the Neural Net API (NNAPI) for Android smartphones starting this year along with Android 12.
NNAPI is an API designed to perform high-load machine learning tasks on Android devices. Examples of use include classifying images, predicting user behavior, and selecting the best answer to a search. In the future, NNAPI will be applied automatically in the background of the device provided through Google Play Services. If this happens, the performance of applications using machine learning such as Google Lens and Voice Access is expected to improve.
With this Android hardware update system, you can also update drivers on Qualcomm Snapdragon 768G. In addition, although only Qualcomm announced this partnership with Google, it is noteworthy whether other processor makers will adopt a similar method. Related information can be found here.