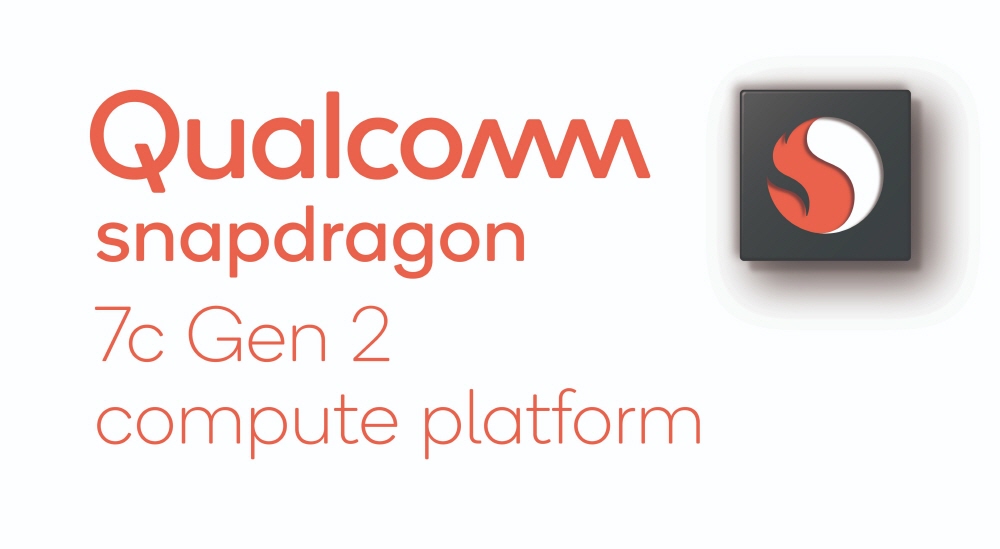 Qualcomm has announced a development kit for the entry-market processor Snapdragon 7c Gen 2 and Windows 10. It is a product for mounting a laptop or small PC.
The initial Snapdragon 7c, announced in 2019, was aimed at an affordable price point. The second generation of the Snapdragon 7c is also focused on educational institutions and cost-conscious customers. In the second generation, the CPU adopted up to 2.55 GHz Kyro core, realizing a 10% performance improvement over most competing platforms. In addition, the GPU is Adreno 618 and the modem is equipped with a Snapdragon X15. In this way, a download speed of up to 800Mbps is realized.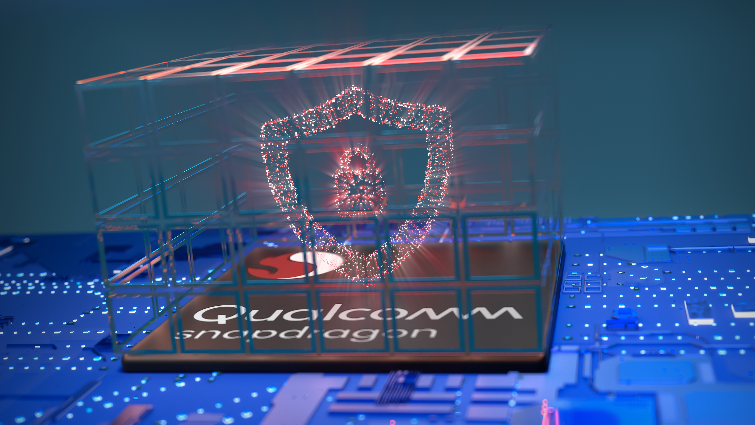 Products equipped with the Snapdragon 7c 2nd generation are scheduled to appear this summer, starting with Lenovo products. Qualcomm is also announcing the Snapdragon Developer Kit, a developer kit for Windows 10. To help developers develop and test applications on the Snapdragon platform.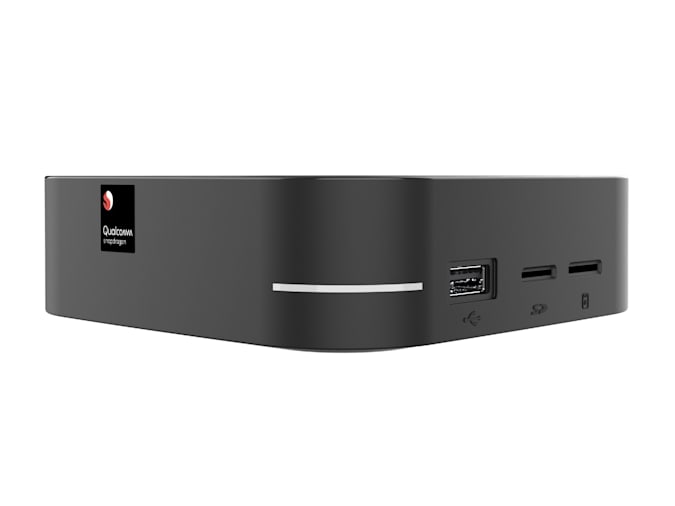 Currently, the details of the Snapdragon development kit have not been announced, but the main body has a structure that looks like a USB type A terminal, an SD card slot, and a SIM card slot. In addition, Zoom, a video conferencing tool, has announced that it will release a new version of the app optimized for the Snapdragon platform.
The Snapdragon development kit will be available this summer on the Microsoft Store. The device is expected to contribute to an increase in the number of ARM-version Windows apps that are currently in question. Related information can be found here.