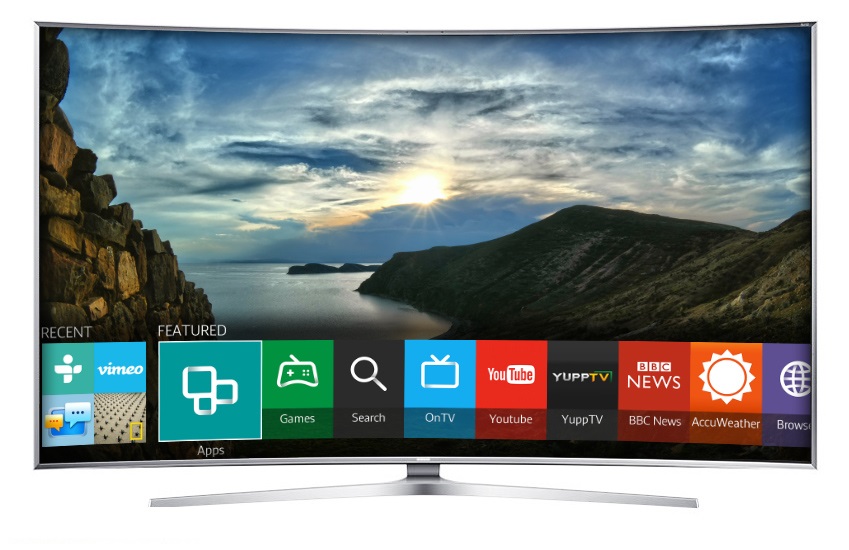 There are reports that Samsung Electronics will continue to adopt Tizen for its smart TVs. During the Google I/O, a Google developer event that was held recently, it announced the integration of Tizen with Wear OS, an operating system for its smartwatch. It is true that since this announcement, anxiety about Tizen's future has grown.
Tizen is a Linux-based mobile operating system platform originally organized by Samsung Electronics and others. However, the adoption of smartphones has been limited to a small fraction, and recently, they have been used in smart watches and smart TVs of Samsung Electronics. Currently, the adoption of Google Android TV is spreading among smart TVs. As the news of the integration of Wear OS and Tizen overlapped here, it was estimated that Samsung Electronics' smart TV will also be replaced by Android TV. However, according to this report, Samsung Electronics is in the form of denying this.
Compared to smart watches, smart TVs may have judged that there is no big problem even with Tizen, a closed platform, as the need to add one or another app after launch is relatively low. First of all, it is clear that Tizen has not reached the end of its life. Related information can be found here.