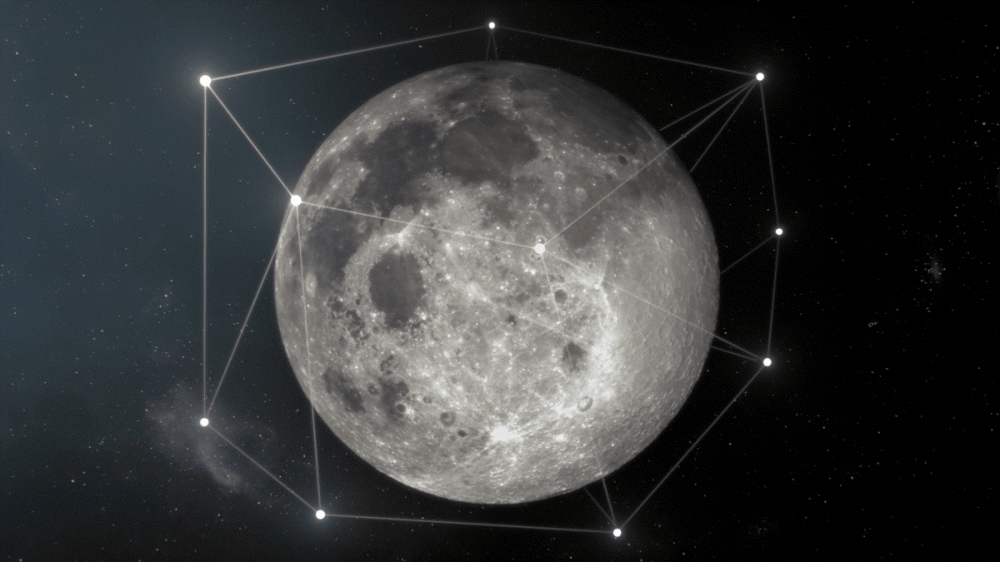 The European Space Agency's ESA has announced Moonlight, a project to build a satellite network in orbit and provide a lunar network.
Among the advanced countries in space development, the moon has recently been in the spotlight again. NASA and European ESA have cooperated to promote the Artemis plan to send humanity back to the moon, while China and Russia agreed on a plan to build a research base on the moon in March 2021. There is a competition that reminds us of the race for space development in the Cold War era.
The Moonlight Project was announced by ESA in response to interest in this month. Currently, space agencies and private space companies in each country are setting up separate communication systems. Moonlight plans to deploy satellites in the moon's orbit to establish communication services and satellite positioning systems on the moon, and to provide an integrated network network to each space station.
ESA said that it is inefficient and costly for each agency to independently build a communication service and navigation system for this Moonlight. It is revealed that it is possible to carry more cargo or other measurements by reducing the reduction. When Moonlight is built, it is predicted that the cost of exploration to the moon will be lowered, allowing new space development agencies and private space companies to perform lunar exploration missions at a relatively low budget, thereby raising the attention of space development itself.
The announcement on May 20, 2021 revealed two consortiums of companies that have contracted with ESA for Moonlight. The first consortium is Surrey Satellite Technology, a small satellite development company based in Surrey Guildford, UK.The second consortium is Leonardo SpA, Europe's leading aviation sector, and Thales Group, the world's 8th largest military industry. ) It is led by the joint venture Telespazio Spa.
ESA said that establishing a permanent link to the moon will enable all partners, including private space companies, to continue space exploration. He said that he will make sure he arrives on Earth without leaving behind. Related information can be found here.