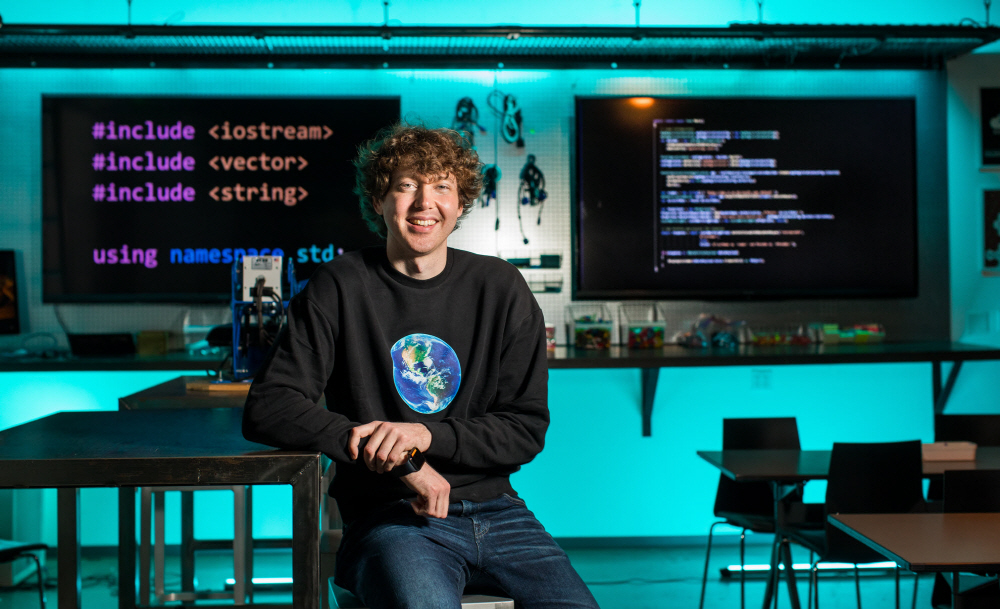 Microsoft announced that it will integrate GPT-3, a sentence generation AI that can create accurate sentences, into Microsoft Power Apps, a tool for creating business applications. This way, even users without coding knowledge can create apps in sentence format.
In September 2020, Microsoft acquired the GPT-3 exclusive license by expanding its ongoing partnership with OpenAI. Kevin Scott, senior vice president of Microsoft, suggested using it in Microsoft Azure, a cloud computing business, saying that he believes it is a good opportunity to expand an AI platform based on Azure.
On May 25, 2021, Microsoft announced that it would integrate GPT-3 into the Microsoft Power app. Microsoft Power App is a service provided as a software suite that realizes low-code, no-code app creation to corporate customers. Even companies that cannot employ skilled programmers can create apps to automate data analysis and visualization tasks.
The Microsoft Power app uses a programming language for low-code development called Microsoft Power Fx, which is rooted in Microsoft Excel, a spreadsheet, so you can write apps with intuitive operation like PowerPoint. Basically, you can create applications by dragging or clicking, but creating complex data queries required understanding PowerFx and a bit of coding.
Therefore, Microsoft decided to add a function that supports the creation of complex data queries in a sentence format by integrating GPT-3, a sentence generation AI, into the Microsoft Power app. This way, the code is generated when the user enters a sentence asking for a product whose name starts with Kids, or displays 10 orders with a stroller in the product name and sorts the latest purchase date at the top. The Microsoft Power app that implements the GPT-3 loading function displays the appropriate PowerFx code according to the sentence.
With this advanced AI model, Microsoft expects that low-code tools will truly become no-cogs, making them available to more people. In general programming languages, it is not uncommon for small errors to affect the entire system, and the fact that AI-enabled tools have the potential to cause errors has been an obstacle to its introduction. However, PowerFx, which was adopted by Microsoft's Power app, lacks flexibility because it is a simple programming language based on Excel.
New features using the GPT-3 will be available in preview throughout North America by the end of June. It is pointed out that sentence generation AI such as GPT-3 may have various biases due to problems such as the dataset used by Haksbang, but Microsoft is making a list of words and phrases that support tools do not respond to, or writing applications that are thought to have problems. It is said that measures are being taken, such as installing a filter that detects.
Microsoft also plans to introduce PowerFx to tools other than the Microsoft Power app, and GPT-3 support tools will be extended to other products as well. As PowerFx is a programming language based on Excel, there is a view that there is a possibility that similar functions may be integrated into Excel in the end. Related information can be found here.