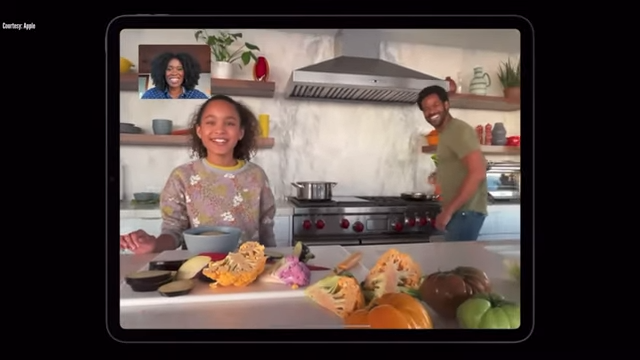 Video conferencing service Zoom announced on May 26 (local time) that it will respond to Center Stage, a new automatic image angle adjustment function installed in the M1 iPad Pro. In addition, the gallery view for several model iPads is being strengthened.
A new feature that supports zoom, the center stage, is a new feature of the 11-inch and 12.9-inch iPad Pros. With the ultra-wide-angle camera and machine learning, it automatically adjusts zoom and shooting positions such as telephoto and wide-angle so that the subject does not fall out of the center of the frame even when moving around.
In addition, even when there are several people, the angle of view is adjusted according to the timing of the entry or the timing of missing, and it is neatly framed. However, this function also requires software response. Of course, Apple FaceTime is responding, and various video conferencing apps were also expected.
The relationship between Zoom and Apple was controversial because Apple specifically granted API access to a function that allows you to use the camera in Split View mode, which is the iPad screen split function. Whether or not it aligns with the justification that the App Store treats all developers equally, this update is in high demand for the latest iPad users. Also, on the 12.9-inch iPad Pro, the gallery view has increased from 25 to 48 people, and it is easier to use in large meetings.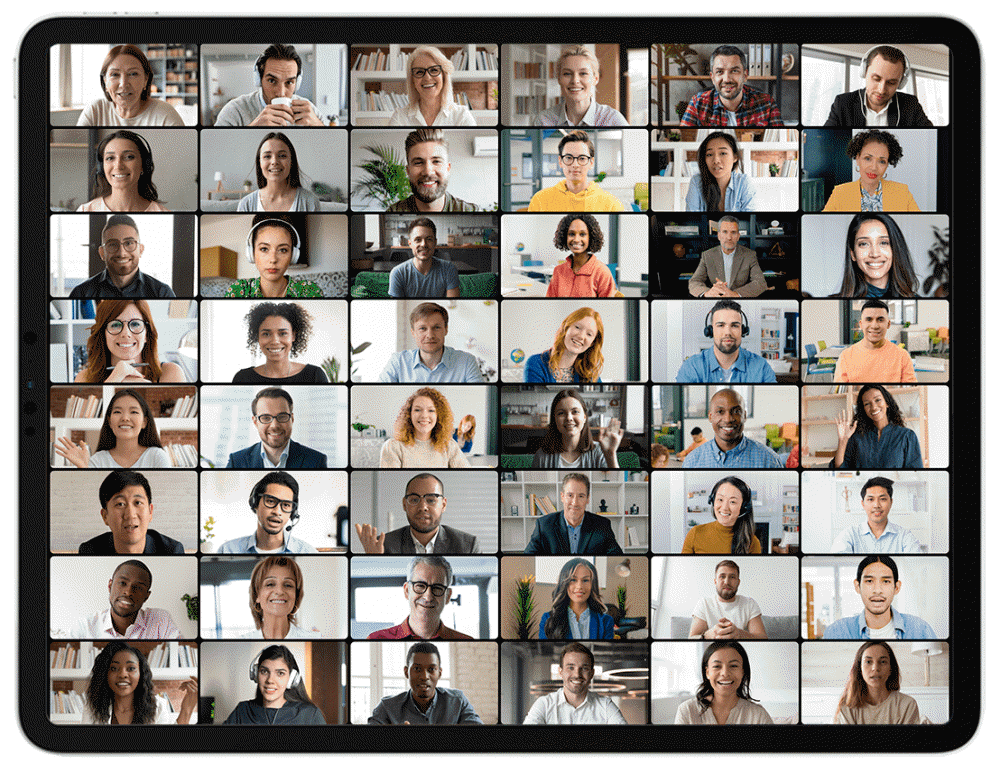 This update will be supported in version 5.6.6 provided through the App Store. Related information can be found here.