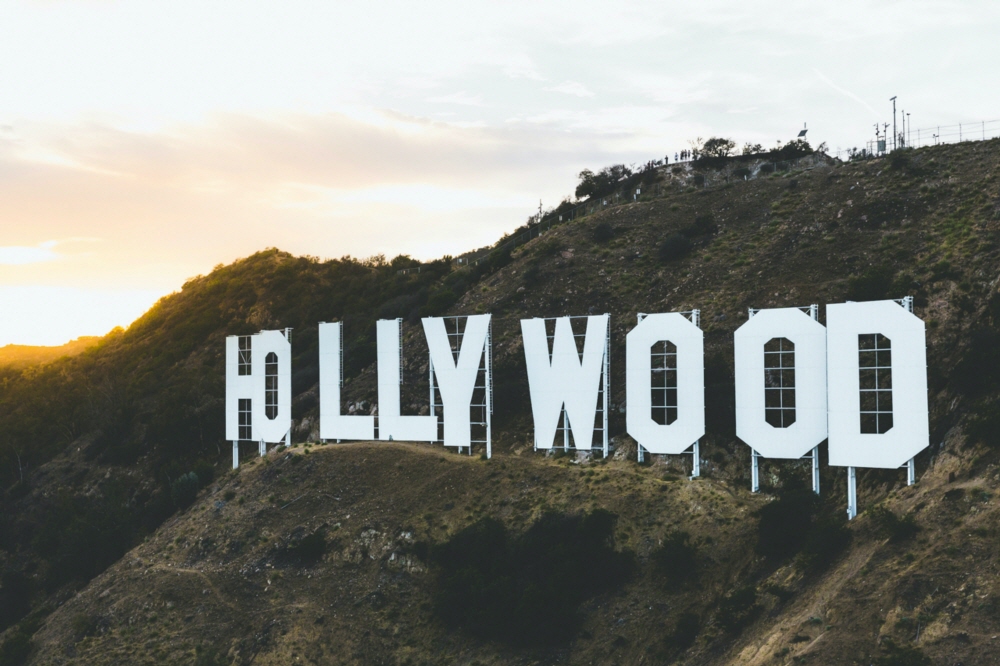 The Hollywood Sign, a famous landmark in Los Angeles, USA, can be said to be a representative local icon that has been seen at least once in a movie or drama. It is said that the Los Angeles Chamber of Commerce officially converts Hollywood signs into NFTs and auctions them. Of course, it is not a real Hollywood sign that was auctioned off, but an NFT, that is, a Hollywood sign, an official digital version of the Los Angeles Chamber of Commerce.
The Hollywood sign NFT project is still in its infancy, and it is not yet known what the digital version will be. It is said that they are aiming to select artists who create digital works in the future together with Sugar23, a creative office, and exhibit them at auction. The Hollywood Sign digital version of NFT sales will be used to help solve problems in Los Angeles, such as education and diversity programs and homelessness relief.
If the Hollywood sign NFT is successful, a similar movement may occur in famous buildings around the world in the future. Related information can be found here.