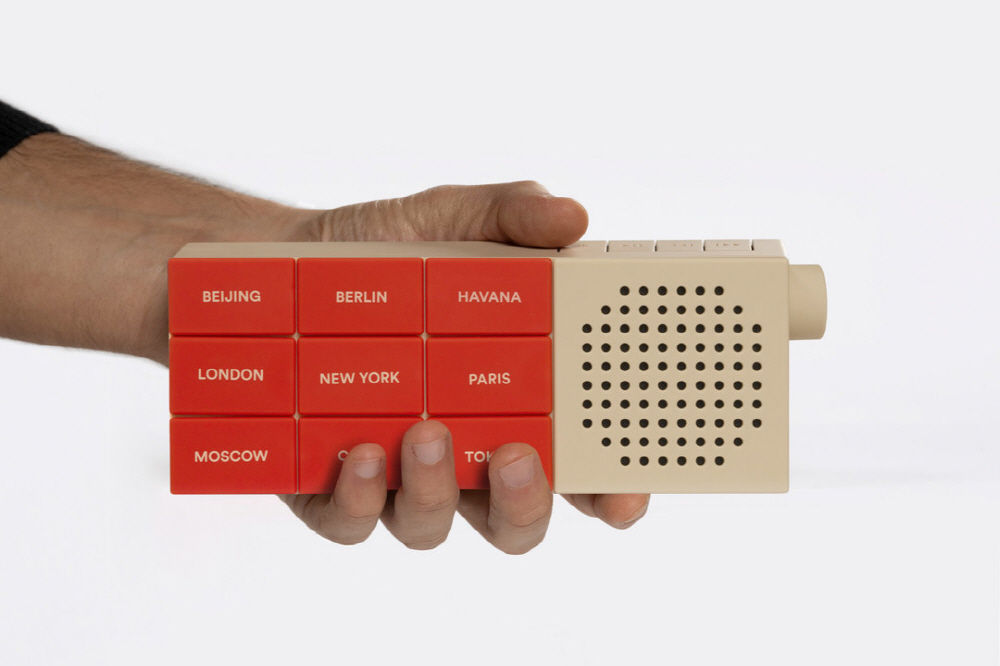 The CityRadio is a product that allows you to access your favorite country radio by placing a button with 9 city names on the main unit. Since the buttons are modular, radio stations from 18 countries can be combined as desired.
The cities you can enjoy using this radio are Athens, Barcelona, Beijing, Berlin, Buenos Aires, Cairo, Havana, Istanbul, Jakarta, London, Moscow, Nairobi, New York, Paris, Rome, Sao Paulo, Sydney and Tokyo. You can listen to the sound broadcast in real time locally.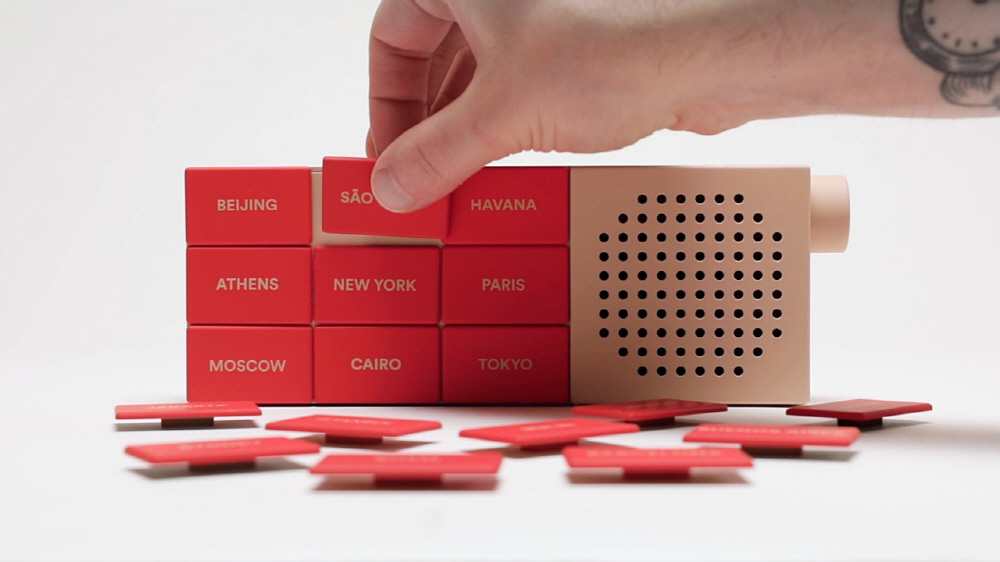 The structure is simple. It is a radio-type speaker that connects to a smartphone app via Bluetooth. The smartphone must be connected to the Internet, select from over 6,000 radio stations through the app, register it, and then assign it to a button.
The speaker is 5W and comes with an 800mAh lithium-ion battery. It uses USB Type-C for power and connects wirelessly to a smartphone through Bluetooth 4.2. I can put on and take off the button by magnetic force. The price is 99 euros. Related information can be found here.