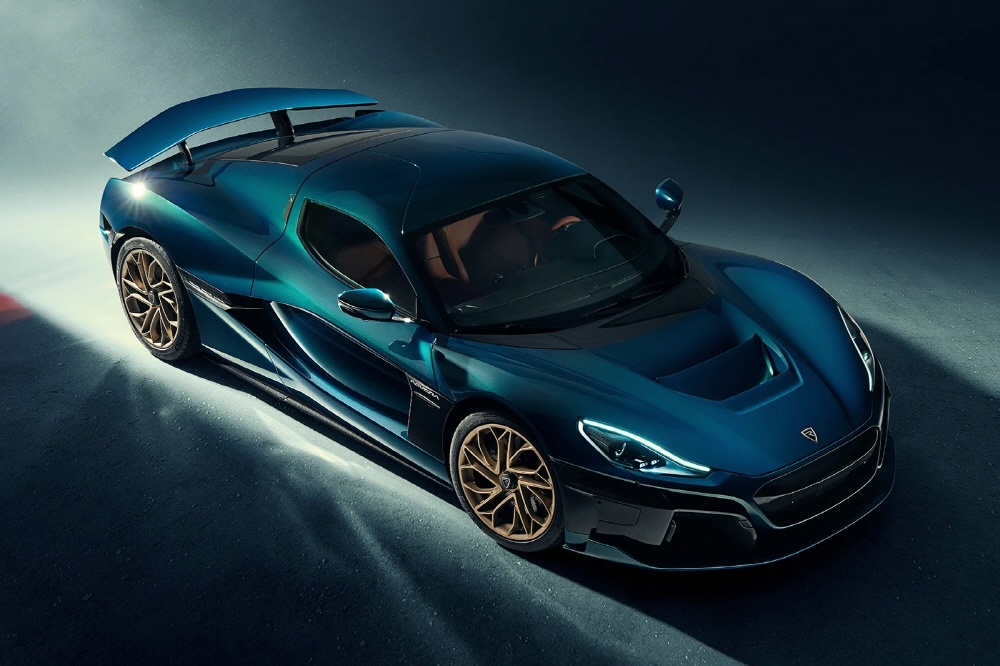 Croatian electric hypercar maker Rimac has unveiled a new car, the Nevera, boasting a high output of 1,900 horsepower. Neverra refers to a storm raging in Croatia.
A commercial version of the prototype called Neverra Concept Two. It can output 1,914 horsepower with four motors and has an aerodynamic design. The maximum battery capacity is 120kW, and the range is 550km based on WLTP. However, since it is based on WLTP, it will actually be shorter than this.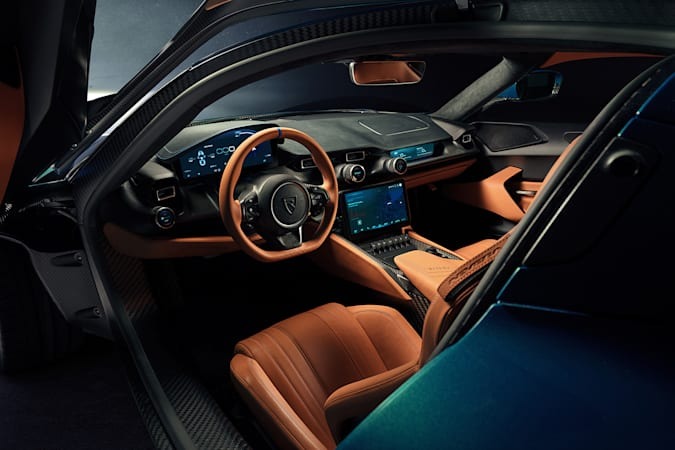 The charging system can recover from nearly empty to 80% in just 19 minutes with 500kW output. But this is also true when there is a 500kW charging system.
Neverra is also equipped with meticulous advanced technology. 13 cameras, 12 ultrasonic sensors, and 6 radars have been deployed, and AI that processes them together provides coaching with audiovisual instructions when running the selected racing code around the world. This feature is expected to be available in 2022.
The driving performance is also excellent. It accelerates from zero to 100 in 1.85 seconds, has a quarter-mile acceleration of 8.6 seconds and has a top speed of 415 km/h. There are also three display panels inside, and it can be linked with a mobile app that shows circuit performance data. Of course, you can use the lever for drive mode selection lever and door window operation just like in conventional vehicles. The price is 2 million euros and production is limited to 150 units. Related information can be found here.