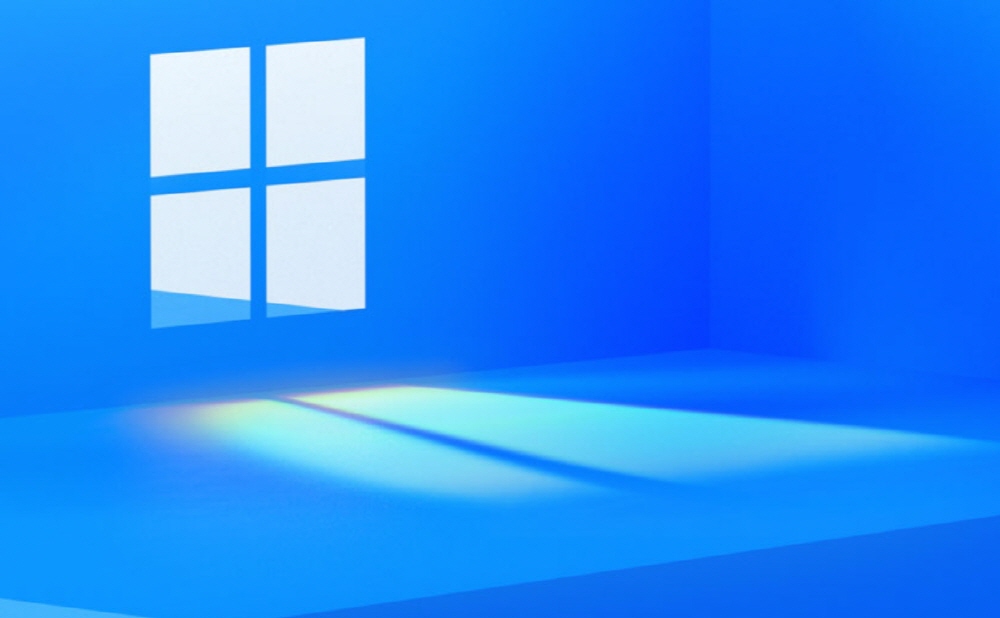 Microsoft is hosting a major Windows update announcement event online on June 24th. Event announcements have already been sent to major media outlets.
This event is held after Microsoft stopped developing Windows 10X for dual screens. Microsoft is announcing that Windows 10 will introduce some new features and UIs that were prepared through Windows 10X.
In addition to visual updates such as a new system icon, explorer, and the abolition of icons remaining from the Windows 95 era, basic Windows functions such as fixing the application relocation problem in the multi-monitor environment, Xbox Auto HDR function, and Bluetooth audio improvement are also made. It is also working on improving the Windows Store and is known for opening the store to applications and third-party payment platforms.
The event will be attended by Microsoft CEO Satya Nadella and others to announce details. CEO Satya Nadella recently said that he had been testing the next-generation Windows for a while and was very excited about the next-generation Windows. Related information can be found here.