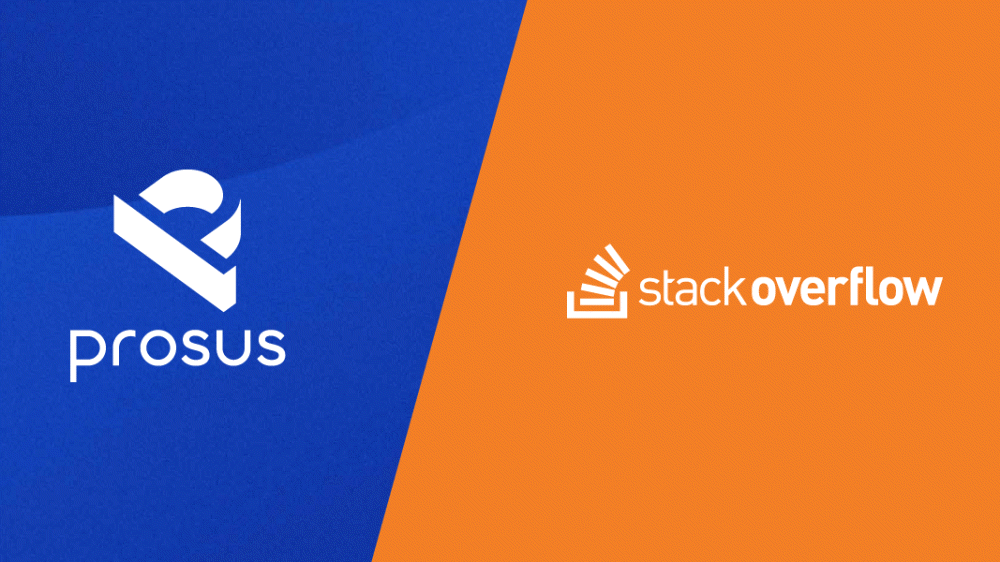 Dutch investment firm Prosus has announced that it has signed a definitive deal to acquire Stack Overflow, which operates a community of computer programming-related knowledge, for $1.8 billion. The transaction is expected to close in the third quarter of 2021 after regulatory approval.
Founded in 2008, Stack Overflow is a platform where users can ask questions or answer questions mainly about programming related topics. It is not a simple Q&A site, but it is characterized by trying to solve all the questions of the Stack Overflow community, such as selecting a good answer from among the answers to a question through a group vote of users, and giving community authority if a lot of good answers are given.
According to Prosus, more than 85% of the learning community visits Stack Overflow every week to access more than 52 million questions and answers. Stack Overflow is highly appreciated by saying that it has been helpful.
Prosus said that they are happy to bring Stack Overflow into their family as learning in the workplace becomes more important in the future, and any learning usually starts with a question. He said that he plays an important role when there is something he wants.
Stack Overflow said that the acquisition will make the company an ideal investment destination focused on the future of learning and collaboration in the workplace, continue to operate as an independent company, and receive support from global technology competitors. emphasizing that it will not. Related information can be found here.