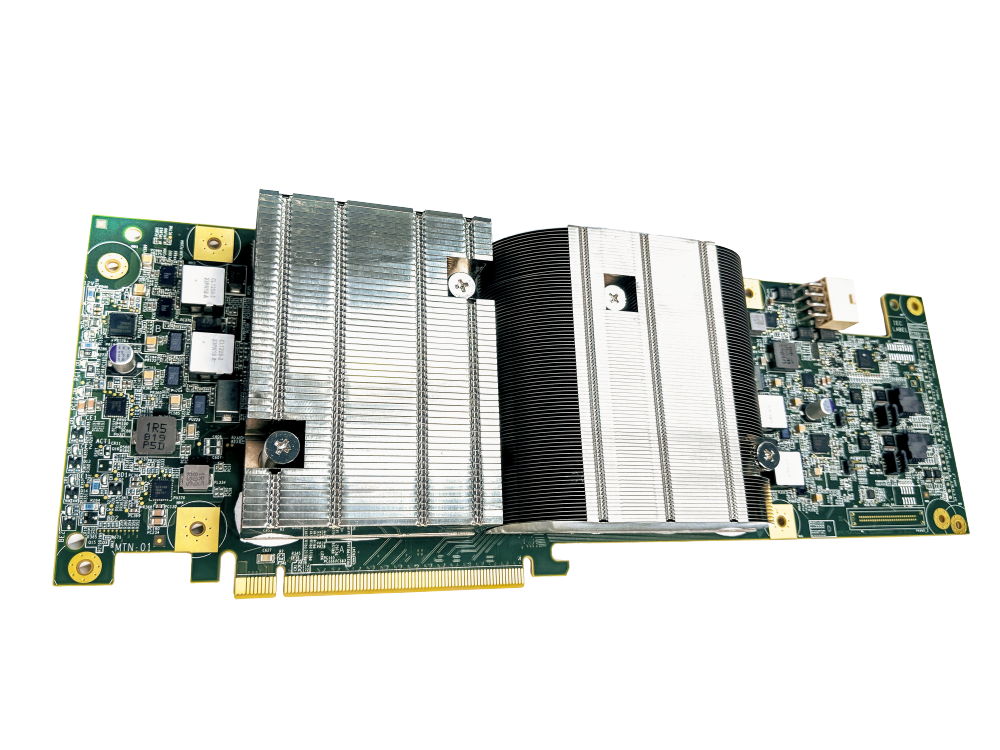 Massive videos are uploaded to YouTube every day, and hundreds of millions of people watch it on various devices. YouTube software engineers explain the codec technology needed for creators to seamlessly upload videos and deliver videos in the right resolution to viewers.
Videos are created and uploaded in a single format, but ultimately, you need to understand that they are viewed on a variety of devices, including TVs and smartphones, and in different resolutions. One of the tasks of the infrastructure team to which the engineer belongs is to compress the video in a process called transcoding and convert it to a minimum amount of data for various devices.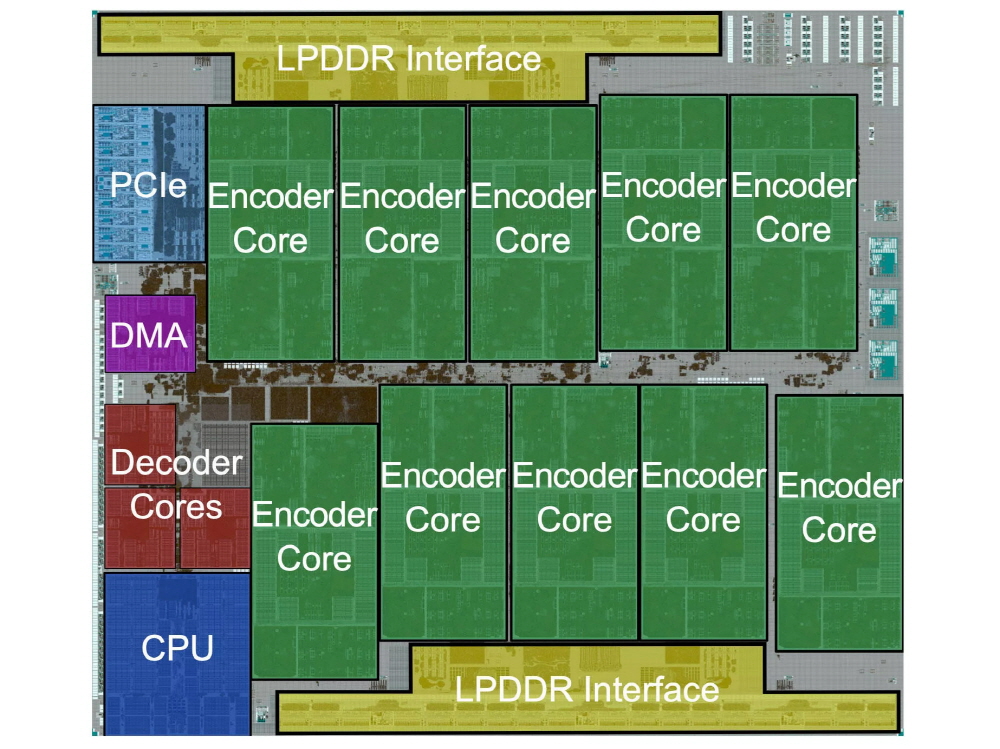 However, since it is inefficient to perform such processing on a general computer CPU, Google developed Argos, a proprietary chip to transcode, and dedicated software, and formed a video transcoding unit VCU that organized all of them.
In the Argos configuration, 10 encoder cores use 3 reference frames to encode video with 2160p resolution in real time. Compared to the existing system using Argos, the computational efficiency has been improved by 20 to 33 times. Recently, as the demand for high-resolution video has increased, H.264 uses a data-efficient codec such as VP9 in the existing standard, but VP9 reveals that it is necessary to develop a chip such as Argos to use computer resources for encoding.
YouTube said that writing the hardware is a long-term effort, and that in the future, the use of AV1 more efficiently than VP9 will also be pursued. Related information can be found here.