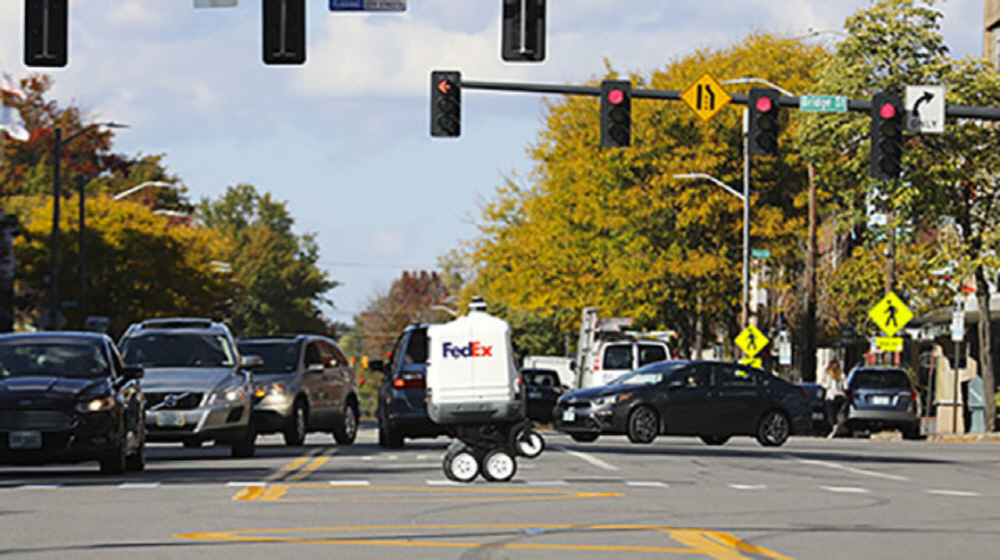 Logistics company FedEx is developing Roxo, a six-wheeled delivery bot that can run 3 to 6 miles instead of the last one.
A research team that mounts a radar, a camera, and a lidar and makes software to control it, and machine learning experts gather to create Luxor. The signal is detected by looking at 8 to 10 signals at the intersection with multiple cameras, and the vehicle adapts to the pedestrian road surface conditions.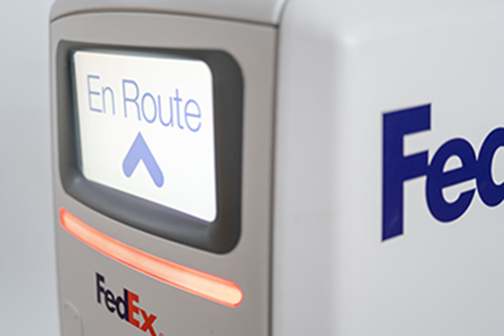 The fact that the front wheel is floating is to respond to the step difference. But it can also land and run on all six wheels. On the back of the Luxor, there is a monitor that displays arrows and characters as well as turn indicators. The field of view is 360 degrees, and the autonomous driving can instantly adapt to the surrounding environment. However, it is safe because the operator can remotely monitor it and, if necessary, change it to human control. It is also equipped with a microphone and speaker, so it can respond to conversations if a problem occurs in the field. It weighs 204 kg and has a load capacity of 45 kg. As it is electric, there is no exhaust gas.
Luxo was originally based on an electric wheelchair iBot made by DEKA. This product is a wheelchair that can run on rough roads with two auxiliary wheels added to the four wheels and can also be used on two wheels by changing the wheel position.
The Luxor has already completed 10 million hours of test driving. Related information can be found here.