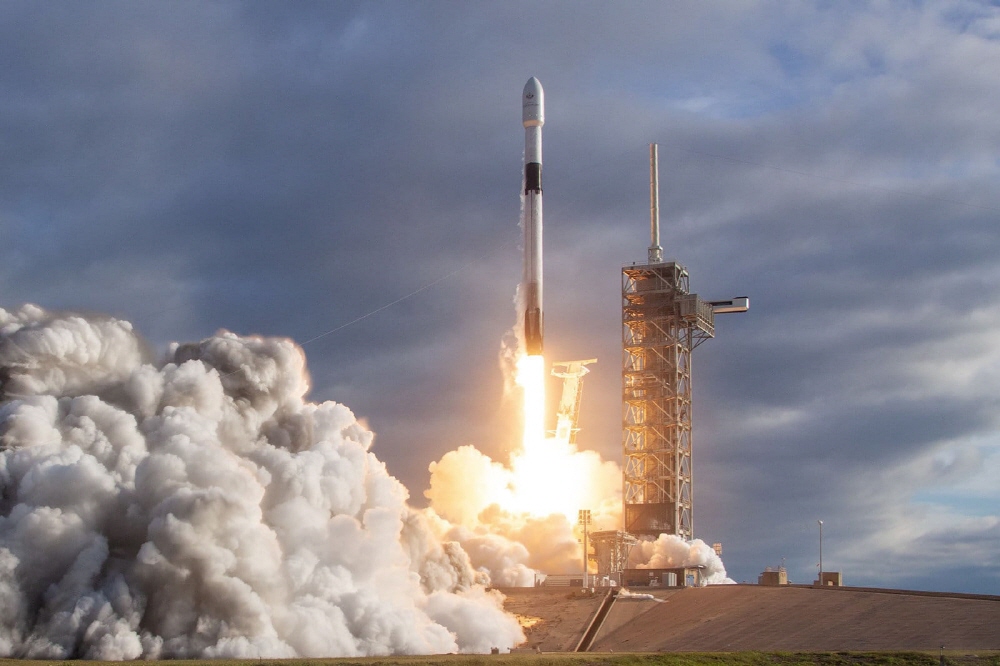 The U.S. Air Force is continuing a small-scale development program that envisions transporting cargo anywhere in the world using large rockets from private aerospace companies.
The U.S. Department of Defense explains that the experimental program called Rocket Cargo is led by the U.S. Space Force, and in order to realize cargo transportation to places that have been difficult with land, air, and ships, rocket landing capability and air-dropping cargo after re-entry into the atmosphere According to the budget, it will demonstrate the ability to design and operate a detachable pod for this purpose.
Transportation and travel using space rockets enables fast point-to-point connections. To put it more simply, there is a possibility that even if you travel to the other side of the world, you can arrive in just an hour. The plan requires $50 million in the 2022 budget, and has continued research and development through contracts with SpaceX and XARC (Exploration Architecture Corporation) since last year.
The rocket cargo program was not specifically mentioned, but the SpaceX Starship is currently the only option as a fully reusable rocket capable of carrying 30-100 tons of cargo. SpaceX has so far succeeded in testing the starship prototype SN15 to a high altitude and landing vertically on the ground. If the SpaceX sms rocket is quickly reused and then re-flyed into space and developed into a regular space flight, a concept completely different from the rocket operation that has been abandoned until now can be realized.
However, the Starship prototype has never been on track. The Air Force also wants to expand its program options. A U.S. Air Force official also listed Blue Origin and Dynetics, which were competing for NASA lunar lander contracts, as private companies potentially capable of supplying rockets for the program to SpaceX. It is said that the roadmap is being revised to encourage more companies to enter the field, including mentioning several other companies. Related information can be found here.