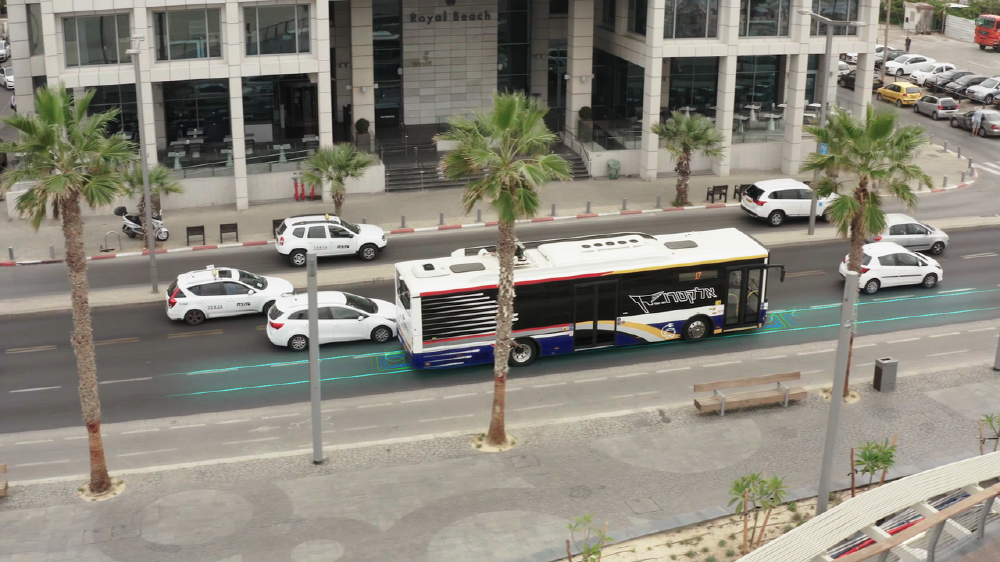 On the Swedish island of Gotland, a road has been built where electric vehicles can charge wirelessly while driving. Coils were built into the road and control devices were installed all over the ground. It is said that it can be charged without any problem even if it is frozen or snowed.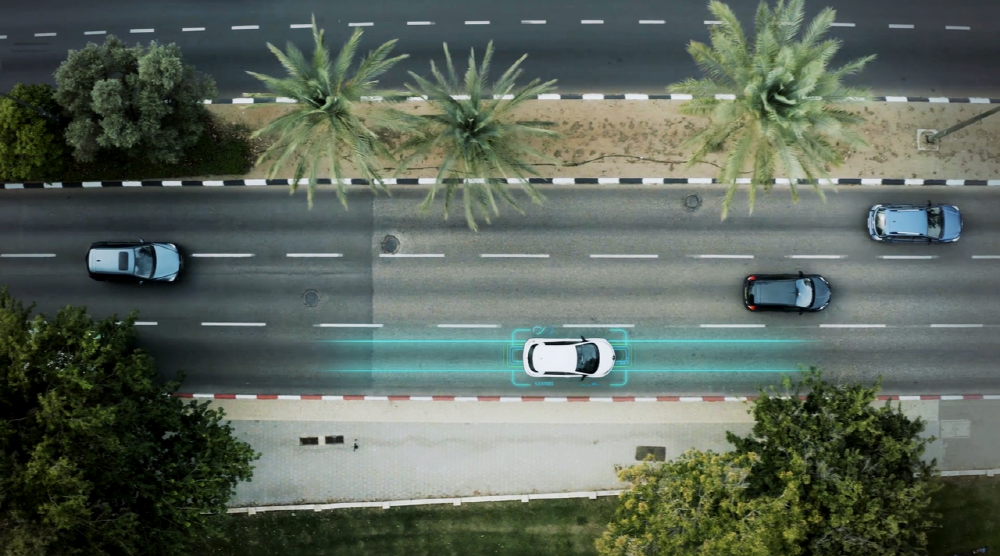 ElectReon, an Israeli startup, created a road charging system for such electric vehicles. Although an experimental charging road has already been built in Tel Aviv, this movement is expected to gradually expand in Europe. Charging while running is efficient as there is no need for a separate charging station. Moreover, even vehicles with large displacements such as trucks and buses can expect the advantage of not having to worry about running out of fuel.
On the island of Gotland, a 40-ton truck equipped with five 20 kW charging modules could charge an average of 70 kW when running 200 m at a speed of 60 km/h. In addition, the amount of radiation emitted is small, so it is said to be safer than household appliances.
In the case of Tel Aviv, it was about 700 meters long, but the construction was completed overnight, and electric buses imported from China are actually running and charging. Buses are vehicles that emit a large amount of exhaust gas, so if they are electrified, the air can be that much cleaner. No matter what vehicle is running, who knows how much is charged, and it is built in a structure that is billed at the end of the month.
The system is scheduled to be introduced in Germany, but construction is also underway in Milan, Italy. Related information can be found here.