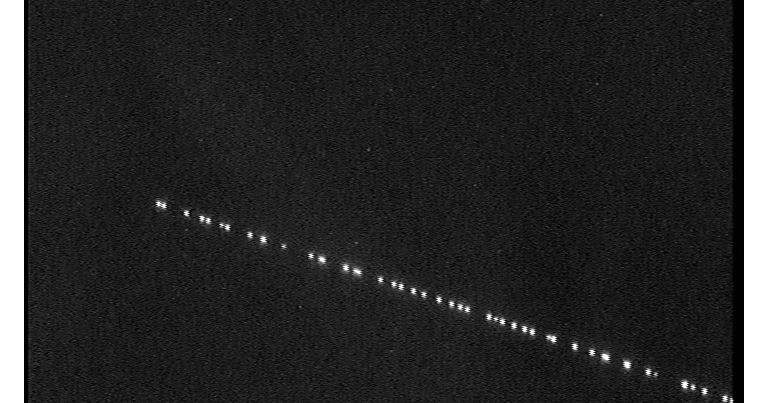 The latest data from Starlink, recently released, shows that this ambitious satellite Internet service launched by Elon Musk may not be the best line for everyone.
Starlink speeds vary greatly depending on where you live, according to Ookla, which runs the broadband connection testing app Speedtest. Starlink is currently available in the United States and Canada and is reported to have more than 500,000 reservations. Users living in specific locations in both countries can access faster than others. According to Ochia, the median download speed for Starlink in the first quarter in the United States was 40.36 Mbps in Columbia County, Oregon, and 93.09 Mbps in Shasta County, California.
This speed seems fine, but in some places it's a big improvement over fixed broadband Internet providers, but in others it's down. Comparing Starlink speeds to U.S. fixed broadband speeds, according to Ochia, improved download speeds for some users across northern California, Washington, Nevada, Idaho, Oregon, Washington borders and northern Vermont. But in other states, such as Wisconsin and Michigan, download speeds are slower than fixed broadband.
According to the Okia data, the areas with lower performance than fixed broadband are concentrated in large cities. For example, it is natural for users around LA to be slower than other local ISPs. There are many reasons for poor satellite connectivity, but perhaps the biggest factor is obstacles such as buildings, trees, or bad weather.
The ideal use of satellite broadband Internet, including Starlink, is to provide high-speed Internet connectivity to the vast countryside. But it's not easy in the city. Users in the United States and Canada experience delays many times greater than fixed broadband in the same region, with reported delays of up to $486 in the United States and up to 369% in Canada. Delays in the United States vary from 31ms in Kititas, Washington to 88ms in Otego, Michigan, with median delays for local fixed broadband ISPs ranging from 8ms to 47ms.
Starlink is still in early beta, but for many local orders that don't have reliable internet access, it could be a viable solution. By putting more satellites into orbit and increasing the capacity of the Starlink network, SpaceX will be able to provide more high-speed Internet access to people living in remote areas. Related information can be found here.