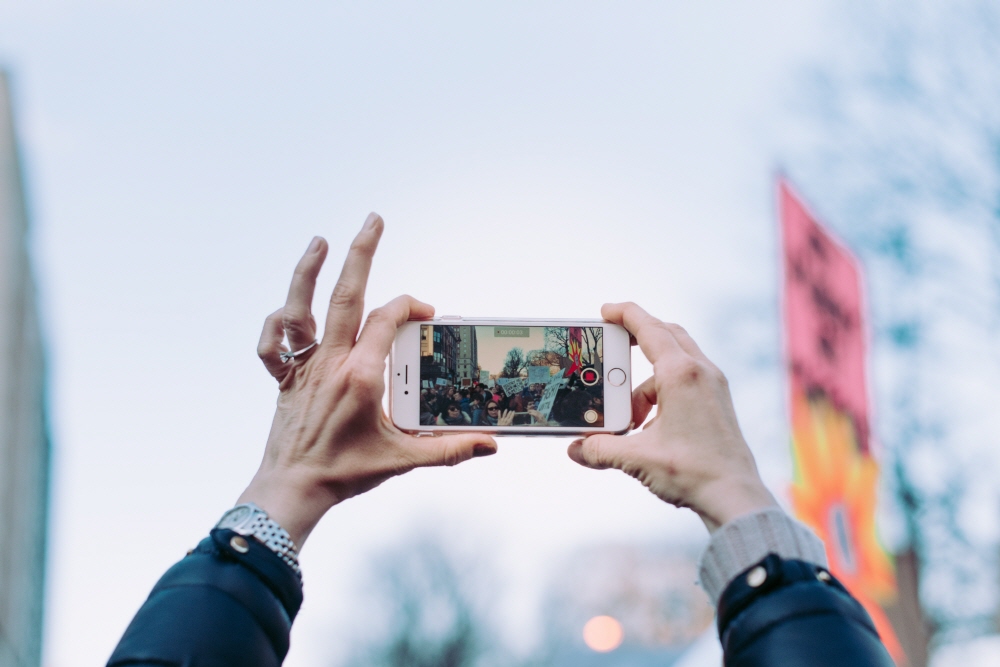 Apple is pushing ahead with strengthening privacy measures for major operating systems such as iOS 15 and iPadOS 15. It has been found that an Apple contractor paid millions of dollars each for posting personal photos and videos of customers on Facebook while repairing iPhones.
According to reports, the incident occurred in 2016 at a repair center in California, USA, operated by Apple's subcontractor Pegatron. A 21-year-old female student from Oregon, USA, repaired a broken iPhone, and two engineers posted 10 personal photos and a video on her Facebook account pretending to be her own.
The victim's attorney filed a lawsuit, claiming that it infringed on privacy and caused psychological pain. The final settlement, he said, contained a confidentiality clause that prevented him from talking about the case or disclosing damages. But in reality, why did this report happen? It emerged from a legal dispute between Pegatron and an insurance company, to which Apple paid a settlement. Apple was blocking most of the cases by claiming confidentiality, saying that disclosure of the details of the settlement could cause great damage to the business through irreparable damage, but the truth was leaked in a lawsuit not directly related to it.
Apple is said to have conducted a thorough investigation into the incident and fired two engineers for doing bad things. It also issued a statement in 2016 that it acted immediately when it learned that a supplier had made such a serious policy violation and that it has been tightening its rules since then.
Apple has argued that it jeopardizes safety and privacy in its move to push for a right-to-repair bill that makes it easier for independent repair companies to repair devices. In fact, in 2019, the U.S. Government Commission oversees iPhone repairs to ensure safe and reliable repairs.
Even if Apple tightens the rules to protect personal information, the possibility that unscrupulous people with technical skills at a certain stage will participate without monitoring the repair itself cannot be completely ruled out. For shipping repairs, it might be a good idea to back up your iPhone first, then delete the data and send it as Apple directs. Related information can be found here.