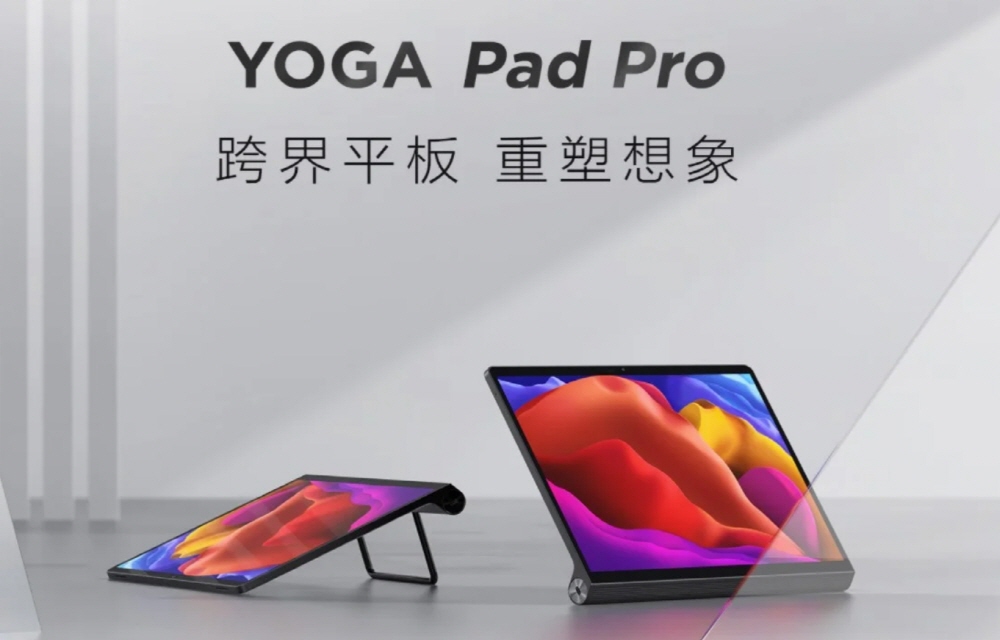 The YOGA Pad Pro is an Android tablet that can also be used as a secondary monitor, announced by Lenovo. The biggest feature is that the main body is equipped with a micro HDMI port. Because of this, you can connect a game console to play on a large screen or use it as a PC secondary monitor. As a product alone, it is a 2in1 device that acts as a tablet equipped with Android 11.
The basic specifications of the tablet are 13-inch 2K resolution, Qualcomm Snapdragon 870, 8GB of RAM, 256GB of storage, and the front camera is 8 million pixels, and a ToF sensor for face authentication is also built-in. The battery capacity is 10,200mAh and can be used continuously for up to 12.7 hours.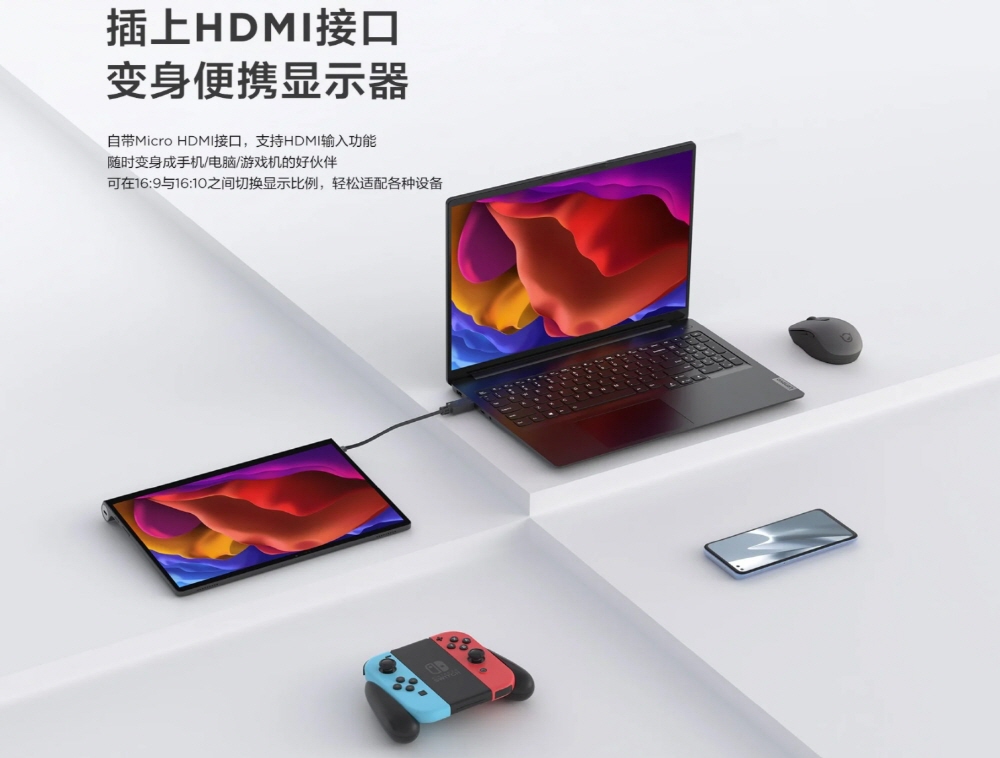 Four JBL speakers were mounted on the main body, and a kickstand was also attached to the back. You can also purchase and use a stylus separately. The price is 3,299 yuan. Related information can be found here.