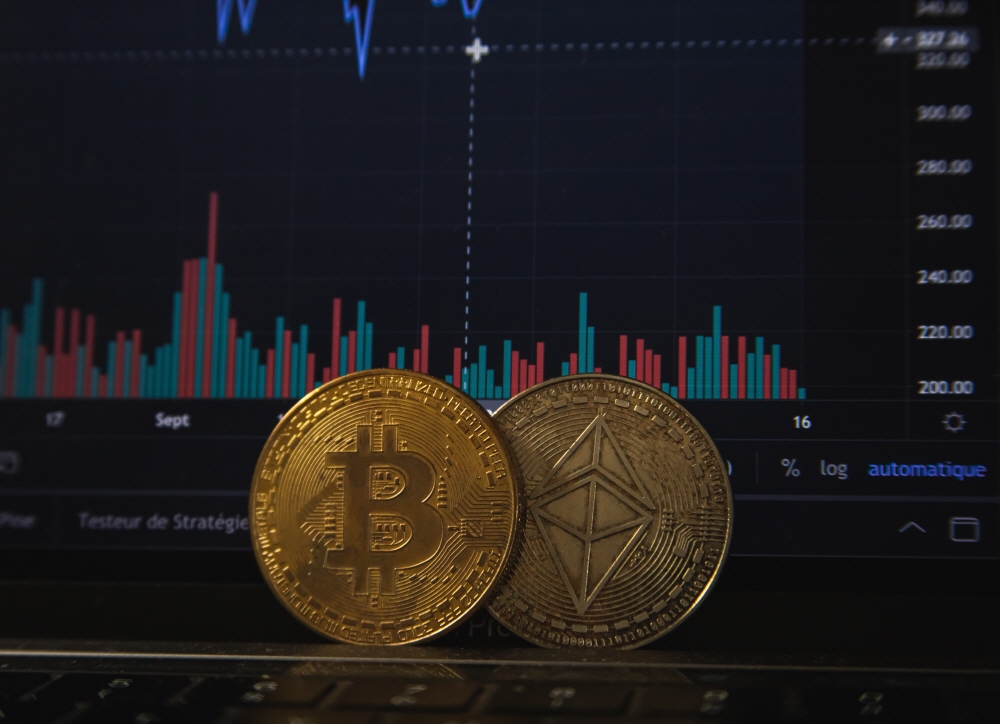 El Salvador became the first country in the world to recognize cryptocurrencies as fiat currencies. After deliberation on a bill that recognizes Bitcoin as legalized by Congress, it was passed with 64 out of 84 votes in favour.
As a result, El Salvador will treat Bitcoin as a legal currency along with the US dollar, which was the legal currency, after 90 days, enabling payments in cryptocurrency in everyday commerce. Prior to the parliamentary vote, President Buquere tweeted that Bitcoin adoption would bring financial services penetration and investment, tourism, innovation and economic development to his country for people of all classes.
El Salvador also had anonymous donor support last year, allowing Bitcoin to be used at two tourist attractions and the use of cryptocurrencies to pay for groceries and utilities. Before making the decision, Buquere also said that he had signed a partnership with digital wallet company Strike.
Bitcoin and other cryptocurrencies fluctuate in value, and developed countries are showing caution in giving cryptocurrencies a legal effect as a means of repaying debts. However, in the United States, the United Kingdom, and the European Union, each central bank is conducting its own digital currency research and review. In addition, the Bitcoin price rose by 5% in a short period of time, probably influenced by reports that El Salvador had adopted it as a legal currency. Since then, it has been on a steady upward trend. Related information can be found here.