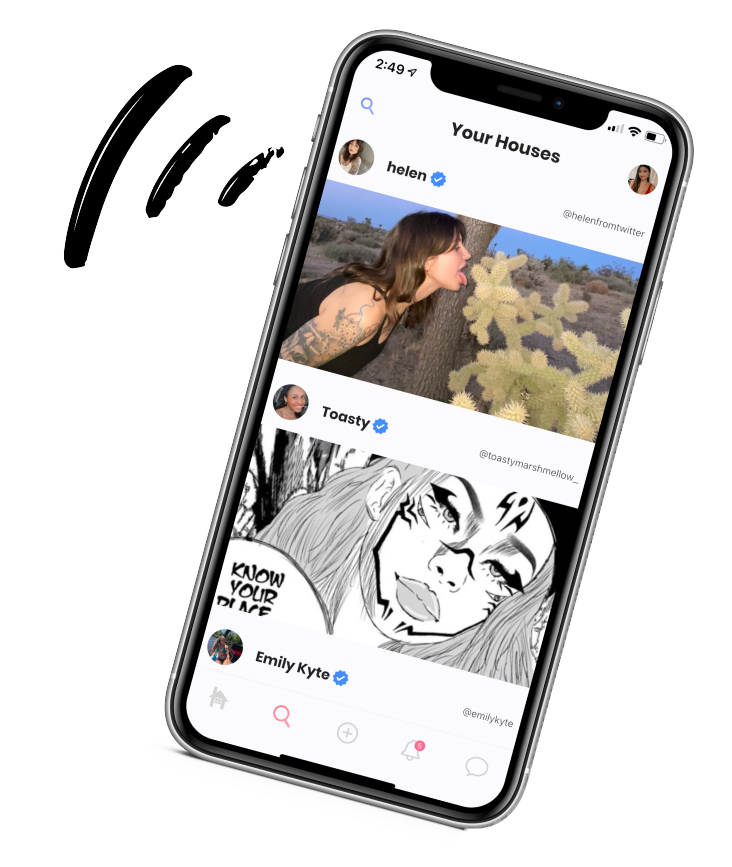 Fanhouse, a new subscription-type SNS that takes only 10% of its sales as a commission, as an advantage, said that Apple demanded 30% of its sales for its iOS version of the app. Faced with the need to pay 30% of sales to Apple or increase commissions, while receiving a commission for 10% of sales due to this request, they are strongly resisting.
Fanhouse started service in 2020. It is an SNS where fans can view content provided by the producer for a fee. Creators and fans alike benefit because it is possible for producers to earn money directly from fans, and fans can view special content or send messages directly to creators to interact. There is a service such as OnlyFans on the same SNS, but the commission is 20% of the sales, whereas the fanhouse is 10% of the sales, so the producer's payment cost is low.
Although the commission received by Fanhouse is 10% of sales, it became a hot topic when Apple demanded 30% of sales for the iOS version of the Fanhouse app. Fanhouse negotiated with Apple, saying that it is reasonable to pay 30% of 10% of sales as the company receives 10% of sales. However, Apple has advised that it is obligated to pay 30% of the digital transactions generated by the application under the App Store terms and conditions. We are faced with a situation where we have to continue operating in the red by receiving 10% of sales and paying 30% of sales, or revise our commission rate.
In response to this situation, co-founder Jasmine Rice, who also works as a creator, argues that there are many creators who use fanhouses for their livelihood. They described it as exploitation and posted a related hashtag (#fuckapple).
Fanhouse also tweeted this hashtag, saying that it will do its best to protect creators' profits. Related information can be found here.