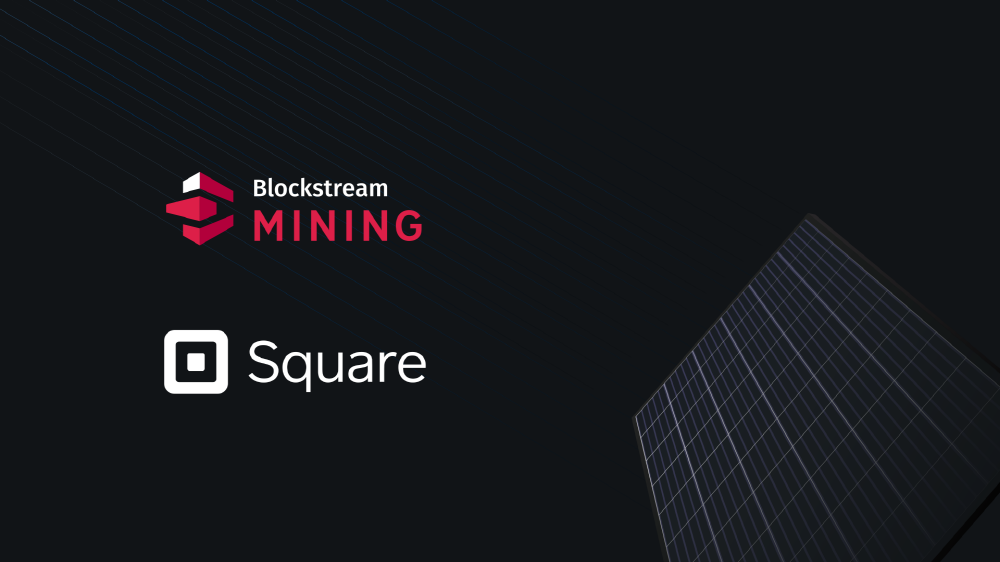 It has been revealed that credit card payment service Square is investing $5 million in a bitcoin mining facility. It will be an open source facility using solar power in conjunction with Blockstream, which provides blockchain technology.
Square will invest $5 million in the facility and provide Blockstream infrastructure and expertise. It aims to be a 100% renewable energy facility and proves that Bitcoin is accelerating a more sustainable future.
Since the cryptographic asset representing Bitcoin uses enormous power, its impact on the environment has recently been attracting attention. Elon Musk also takes this influence into account and has a big impact on the value of Bitcoin itself. Eco-friendly mining is an inevitable part of the crypto asset industry, and Square's investment in green mining business is one of these, and it may increase in the future.
Square has recently been focusing on the Bitcoin business, and has also recently attracted attention with a tweet suggesting the development of a Bitcoin hardware wallet from Square CEO Jack Dorsey. It's clear that Jack Dorsey, who is also Twitter's CEO, is fond of Bitcoin by looking at his Twitter profile. Related information can be found here.