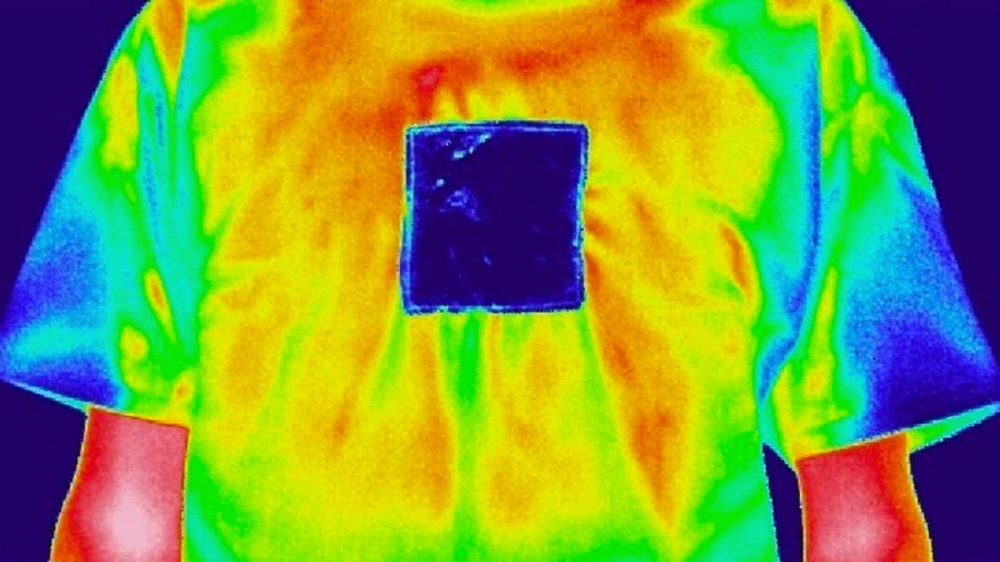 Companies like The North Face and Colombia are working on R&D for equipment that is lightweight, easy to pack, and maintains comfort. In a paper published in Nano Letters, a research team from Westlake and Zhejiang University in China developed a new type of layered fiber that breathes like cotton, evaporates sweat, and has more functions using a fabric made of a porous fibrous polymer. is revealing
The cross-section of the fiber is coated with zinc and copper nanoparticles, which capture the sun's energy while reflecting the heat dissipation generated by the wearer towards the body. The other side uses a hierarchically arranged porous structure to reflect sunlight while radiating and dissipating heat from the human body.
In a square cut, the fibers were marked and tested with a heated side matched to simulated human skin under natural light, resulting in a basal temperature of 14 degrees higher than that of simple black cotton. Even at night without sunlight, the effect was confirmed to be able to see a temperature increase of 5 degrees compared to cotton. In addition, when the fiber was turned over and used under the sun, it was able to cool the skin surface by 11 degrees compared to white cotton.
This new fiber has the potential to become a base layer, an underwear innovation, and a climate change response. Just as Matrix's battery-less smartwatch, PowerWatch, can supply power only with the difference in skin and air temperature, this self-cooling and self-warming material also generates a small amount of power when installed in a thermoelectric generator. If the material goes on sale, it may be possible not only to spend comfortably on the trail, but also to charge a smartphone in the process. Related information can be found here.