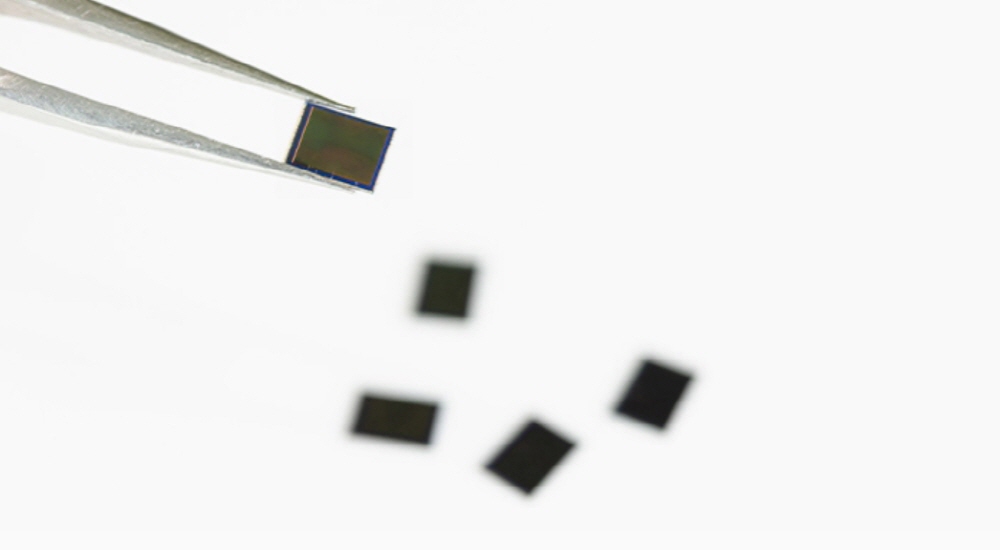 On June 9, Samsung Electronics announced the ISOCELL JN1, an image sensor with a pixel size of 0.64 micrometers. Samsung Electronics has already established the ISOCell JN1 mass-production system and is announcing that a smartphone equipped with the industry's smallest image sensor will appear in 2021.
ISOCELL JN1 contains 50 million pixels in 1/2.76 inches. As a mobile image sensor, it is fully compatible with the most popular 1/2.8 inch sensor, so it can be used for both rear cameras, etc. In addition, since it is a high-resolution compact size, the height of the camera module can be reduced by 10% compared to the 0.7 micrometer 48 million pixel sensor.
In addition, Tetrapixel technology that integrates 4 adjacent pixels and makes them like 1.28 micrometer pixels to increase light absorption to take bright pictures without noise even in dark environments. It also supports inter-scene HDR (HDR) function that is compatible with dark area detail.
With this technology, the camera adopting ISOCELL JN1 can record high-resolution photos and smooth videos in 4K, 60-frame high-definition. Samsung Electronics is announcing that smartphones equipped with ISOCell JN1 will appear in the second half of 2021. Related information can be found here.