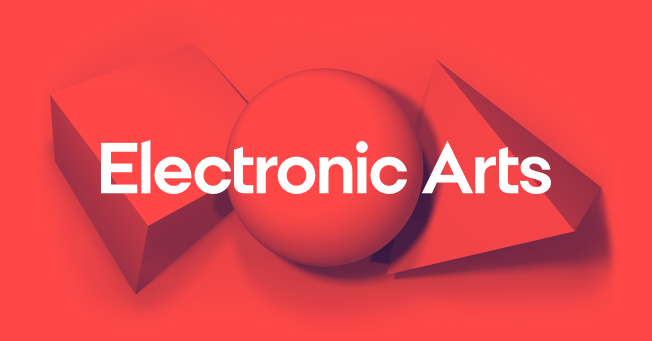 EA (Electronic Arts), well-known for publishers such as Battlefield, FIFA, The Sims, as well as Apex Legends, was hacked and numerous source codes and internal tools were leaked. This hacker is selling stolen data from the dark web.
The hacker in question sells the stolen data. FIFA 21 debugging tool SDK, API key matching making server, FIFA 22 API key, SDK debug tool, EA game engine FrostBite source code and debugging tool, EA game's own framework and SDK, etc. is revealing As for the type of data to sell, he says, he will gain the ability to exploit any EA service.
Of course, he didn't mention how the data was stolen, but according to EA, it was discovered that someone had stolen the data due to a network breach, and all data that the hacker was trying to sell through a bulletin board was illegally leaked. He added that EA does not believe there is a risk to gamer privacy as user data is not subject to this fraudulent access.
EA says it is already working with law enforcement and other experts as part of an ongoing criminal investigation, saying it is already improving security and does not expect any impact to the game or business. Related information can be found here.