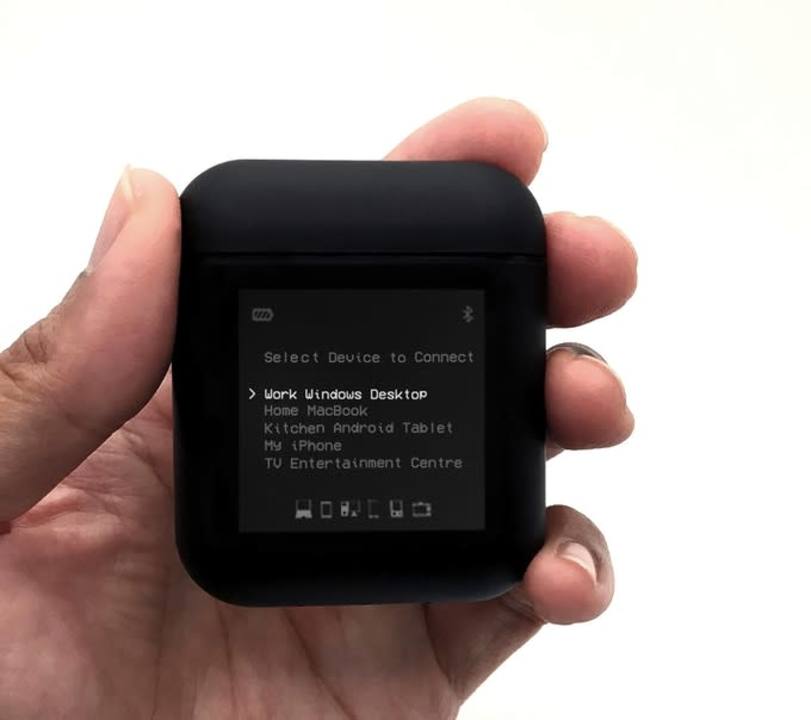 The Morph is a fully wireless earphone that can be switched directly to a registered device through the touch panel mounted on the case. Regardless of Android or iOS, Mac or Windows, as soon as Bluetooth starts, you can select the device you want to use.
Bluetooth earphones can now be connected to various devices, such as smartphones, tablets, PCs and game consoles. However, reconnecting in the device-specific settings is cumbersome. However, the Morph can be switched smoothly with a touch operation as well as a charging case equipped with a Qualcomm processor.
On the case, you can control the volume, play, pause, and noise canceling mode to hear all the surrounding sounds, and you can check the remaining charge. Another advantage of LE Audio is that it can share sound with other Bluetooth earphones.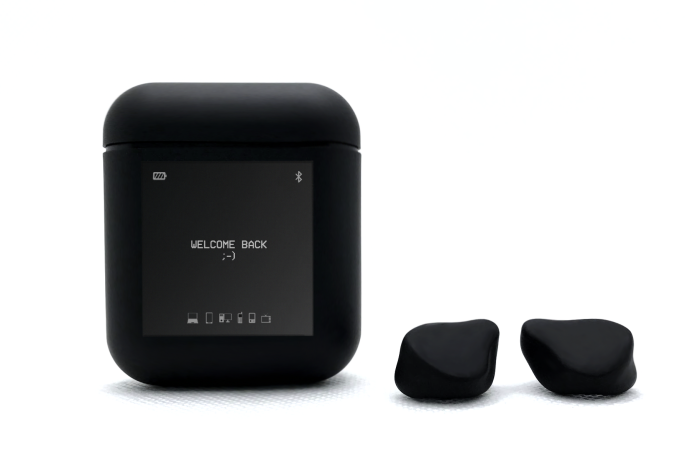 The earphones are made to fit most ears by benchmarking numerous ear shapes. The sound provides aptX Adaptive (aptX Adaptive) low latency and HD sound quality, and can be used for 24 hours on a single charge and 50 hours with the wireless charging case. It has IPX5 water resistance and can work with aptX voice and microphone calls or voice assistants.
This product was also raised through crowdfunding site Indiegogo. More information about the product can be found here.