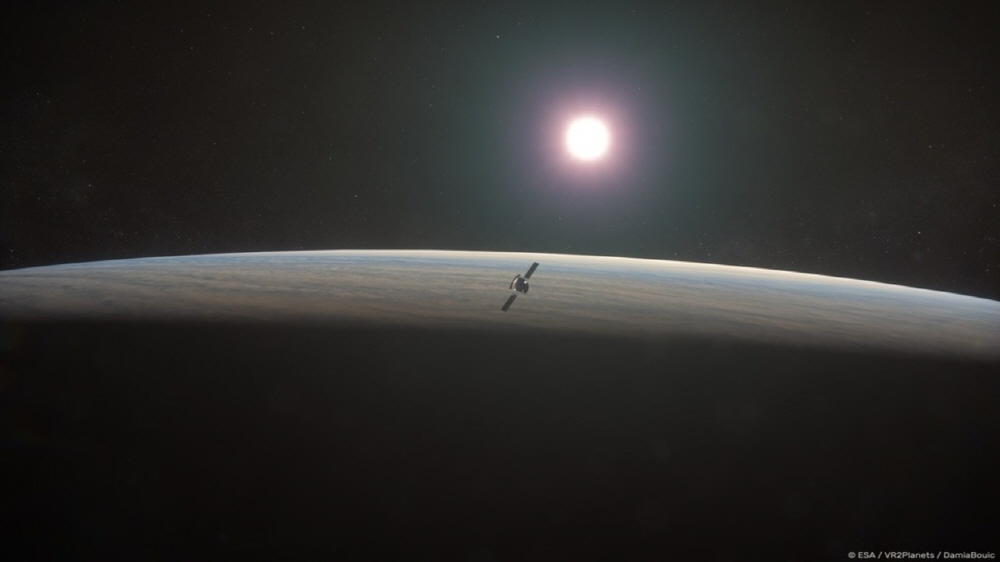 Exploration of Venus is expected to decrease in the 2030s. Less than a week after NASA announced its mission to Venus, the European Space Agency (ESA) announced the EnVision, a Venus probe slated for launch in the early 2030s.
ESA said that a new era of exploration of our closest but other solar system neighbors awaits us. In addition to the recently announced NASA-led Venus mission, there will be a comprehensive scientific program for the enigmatic planet over the next decade.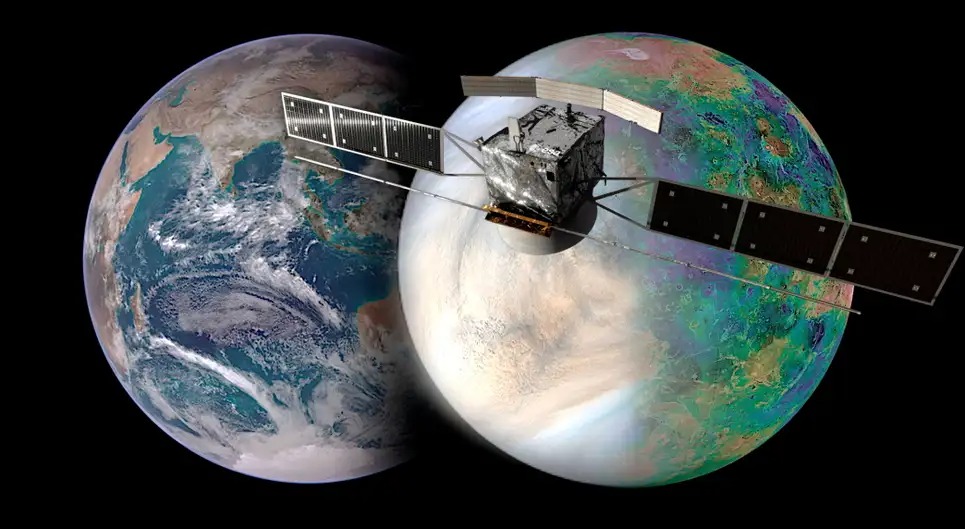 Venus is all shrouded in mystery. why is it so hot Why is the atmosphere so full of toxic gases? Are there still active volcanoes? Can life somehow exist in the atmosphere? What is the reason for such a different evolution from Earth? Envision goes to Venus at the same time as the NASA VERITAS and DaVinci + missions with the goal of clarification of these questions. Among the two missions of NASA, the one that resembles Envision is Veritas. Da Vinci+, on the other hand, aims to land on the ground. Envision is expected to be equipped with equipment that identifies the underground layers of Venus, its internal structure, gravitational field, atmosphere, and surface components. Combined, these missions provide accurate and comprehensive information about the current state of Venus and its evolutionary processes.
The last NASA mission to Venus was the Magellan probe, which was completed in 1994, but ESA sent probes until recently. The Venus Express arrived on Venus in 2006 and completed its mission at the end of 2014. The probe, which will be launched in early 2030, will have evolved over half a century, allowing technological advances to be expected.
NASA expects that if Envision's new mission to investigate Venus is combined with a Discovery plan to take advantage of the advantages of both equipment developments and head to Venus, new data will be obtained to understand the process of Venus formation and changes in surface and latency. .
If all goes well, the Envision launch will set sail between 2031 and 2033 and reach Venus three years later. Related information can be found here.