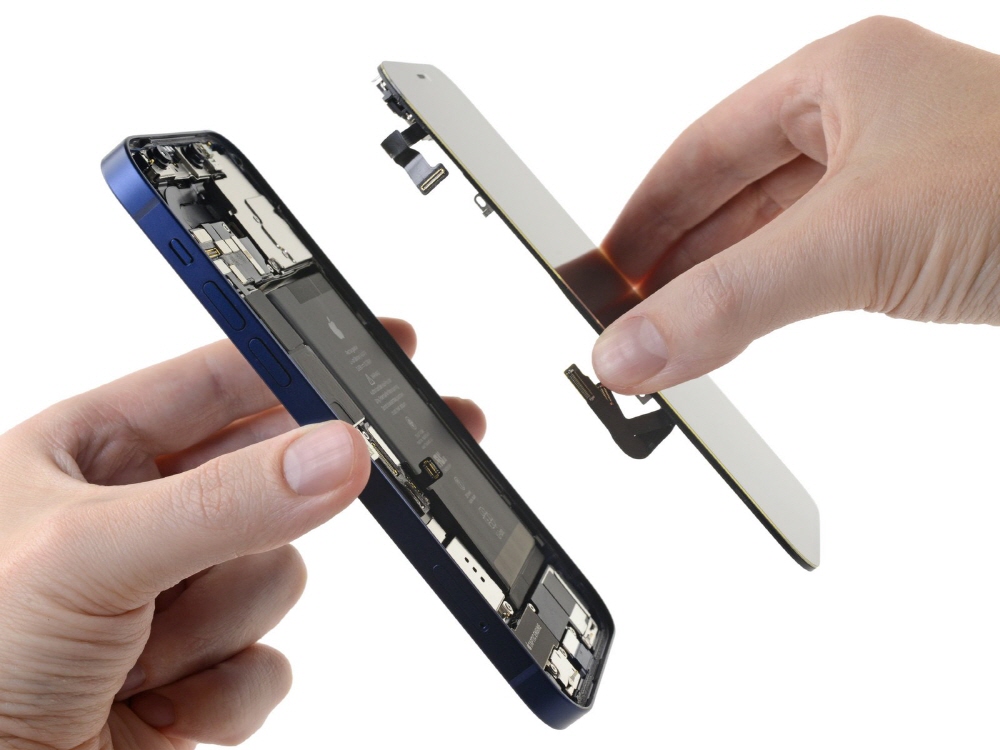 On June 10 (local time), the New York State Senate passed the digital fair repair act, the so-called right to repair bill, by a 51:12 vote. Similar bills have been reviewed in numerous states so far, but New York is the first to pass.
As digital devices become more sophisticated and complex, repair itself is becoming more difficult, but it is common to not accept repairs other than those approved by the company. Taking smartphones as an example, they do not provide service manuals and fixtures, and do not sell regular parts, except for certified vendors. As a result, independent repairers often use third-party parts to make repairs.
In response, a bill passed by the New York State Senate would require independent repairers and end users to provide, on fair and reasonable terms, the same parts or information available to authorized service providers. This includes not only hardware but also software, as well as unlocking locks.
The fair and reasonable conditions referred to here are the same price and conditions provided to the certified company. It can only be provided cheaply to certified companies and expensive to independent companies. However, it is not necessary to provide all parts and information, and parts that are not provided to an authorized repairer are excluded. The same is true for parts that the manufacturer cannot obtain due to the end of production.
It also passed the Senate, but it is not yet known whether the final bill will be passed as the House of Representatives and the governor's approval are still pending. The remaining phases are expected to be finalized by 2022 as the regular session of the New York State Legislative Council has ended.
According to a PIRG study by the American Public Interest Research Group, repairing, not replacing, digital devices in New York could save $2.4 billion a year, an average of $330 per household per year. In addition, iFixit claims that it can reduce 655,000 tons of e-waste. Regardless of whether or not the repair is done by yourself, it is welcome from the consumer's point of view that a nearby repair company can use the same parts as a certified company for repair. Although one state in the United States has suggested the possibility that it will be the case, it is noteworthy whether other states or countries will follow suit in the future. Related information can be found here.