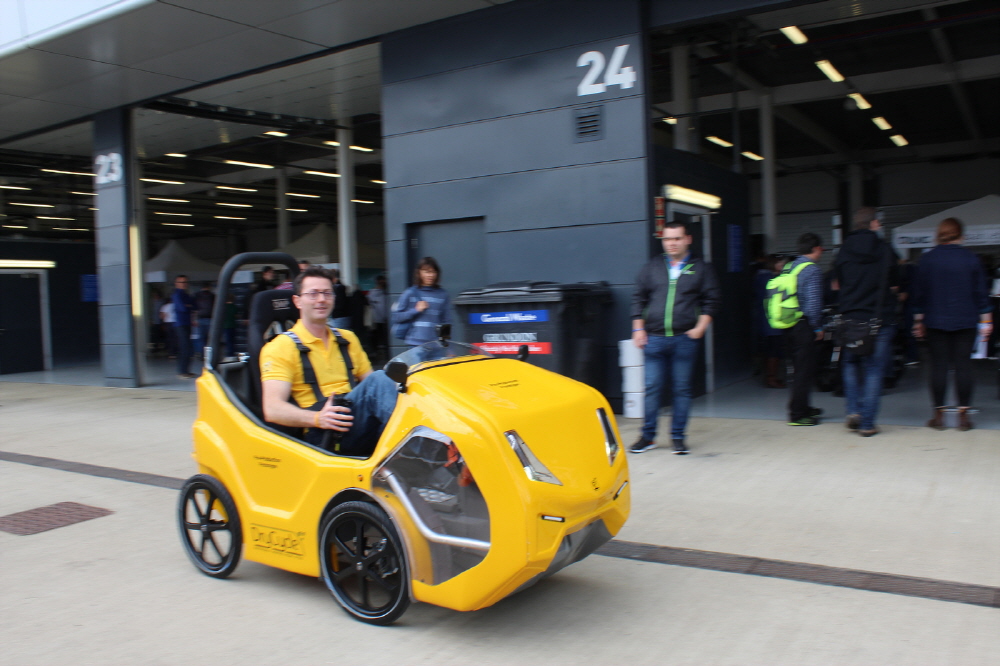 The DryCycle is a four wheel electric assist bike with a canopy. Even if you ride an electric assist bike, you can go to work without getting wet in the rain. The canopy can be opened with a remote control, and even if it weighs more than 100kg, it can run lightly. There is even an R gear for reverse.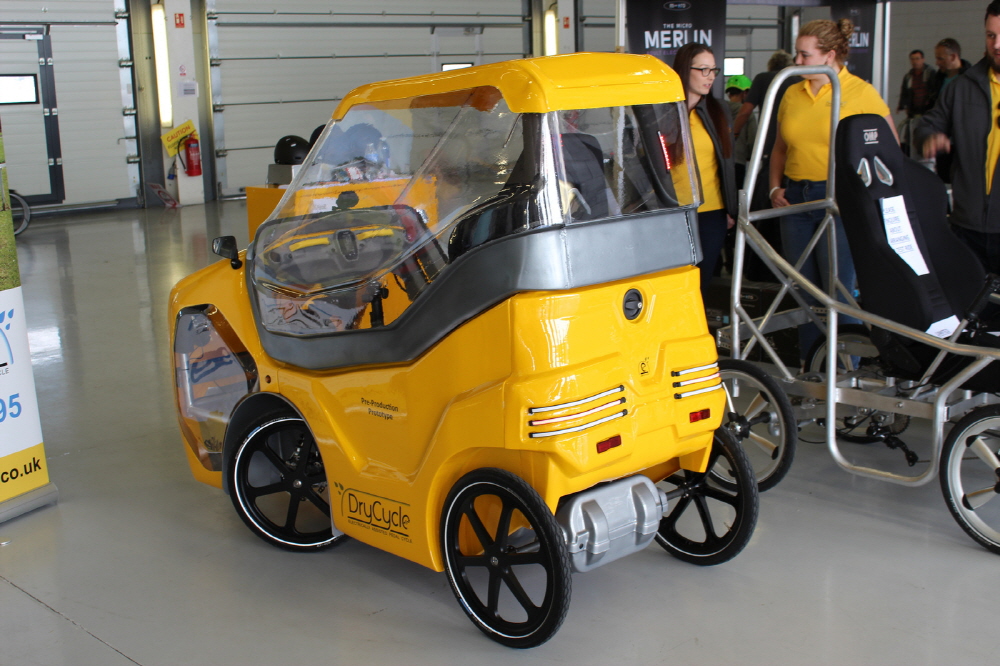 The top speed of this product is 25 km/h. Like a car, it has blinkers and lights before and after the main body, as well as a horn, steering wheel, and heater. The company explains that 4 wheels are more stable than 2 wheels, there are 20 lights, and the visibility is clear with a reflector. The body is surrounded by an aluminum frame. Crash tests were also released, and you can see that it is sturdy compared to its appearance.
Of course, the price is worth 14,995 pounds. Related information can be found here.