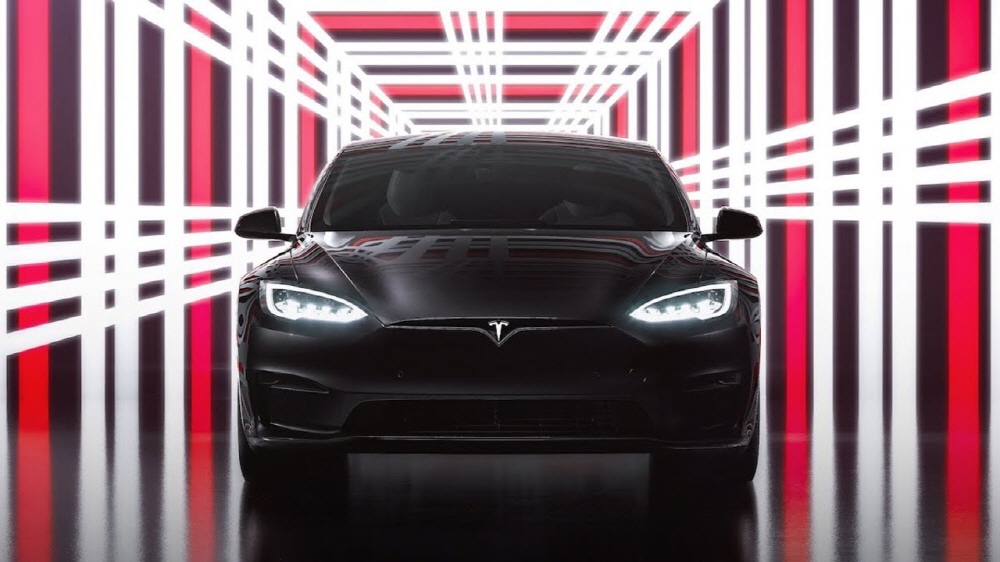 Tesla has started shipping the Model S Plaid. The Model S Plaid, which first delivered 25 units from its Fremont, California factory, is equipped with three motors that generate 1,020 ps of horsepower, and is a monster machine that can accelerate from 0 to 100 in 1.99 seconds and accelerate to 400 m in 9.23 seconds.
It is thanks to the carbon sleeve adopted for the motor that this performance is realized. Through this, the efficiency was increased and the speed of 20,000 rpm was realized. The range is quite long at 630 km, and it can travel about 300 km with a 15-minute quick charge.
The drag coefficient is also 0.208Cd, which is the top class among commercial vehicles. In addition, the interior has been reorganized, such as changing the infotainment system to a horizontal display. The Model S Plaid is priced at $131,190 including shipping. Related information can be found here.