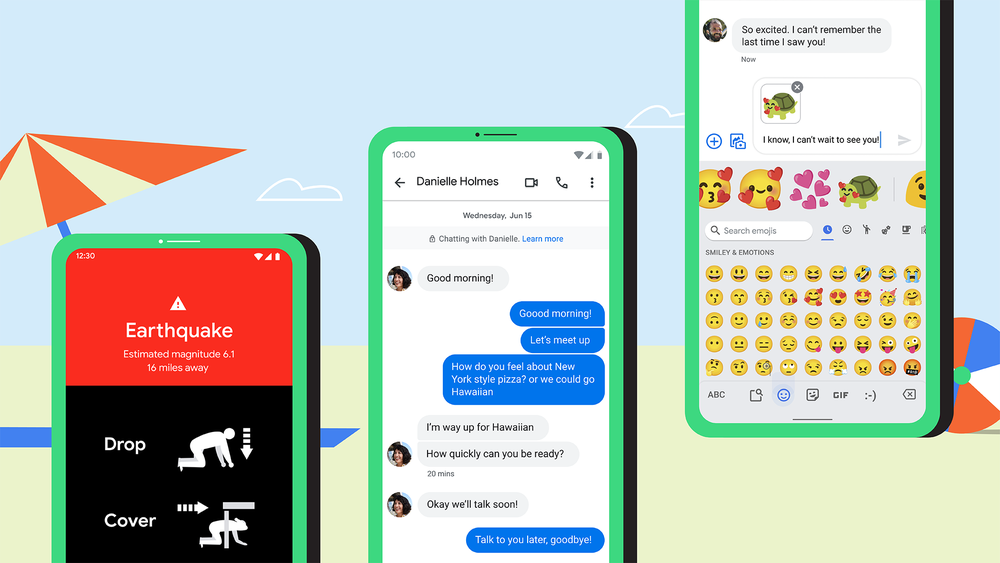 Google has announced six new Android features coming in the summer of 2021. We plan to expand the scope of the new Android earthquake measurement system and add a feature called Star to the Messages app.
First, expand the scope of Android earthquake measurement system. In 2020, Google launched the Android Earthquake Alerts System, a project to build the world's largest earthquake detection network by detecting shaking with an accelerometer mounted on an Android smartphone. The new announcement is that the system is already available in New Zealand and Greece, as well as offerings in Turkey, the Philippines, Kazakhstan, Kyrgyzstan, Tajikistan, Turkmenistan and Uzbekistan.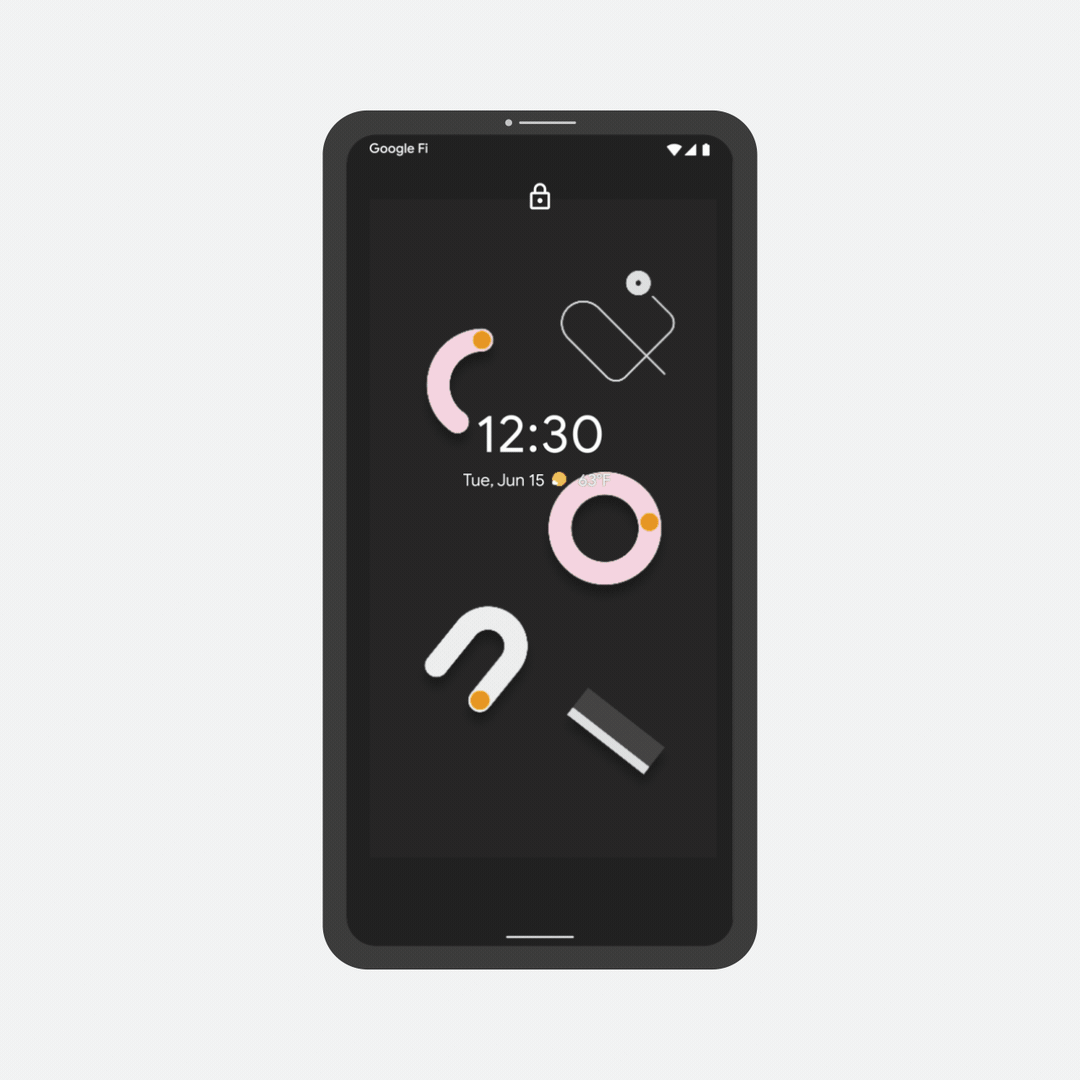 Google explained that it prioritizes countries with high earthquake risk for the countries it provides. In 2022, the scope of provision will be further expanded.
Next, add a star to your message to make it easier to double-check important comments. Adding a new star feature to Messages, the official Android text messaging app. The Star feature is a feature that corresponds to Favorites, and allows you to display only Starred messages as categories. To grant a star, lengthen the message. Star features will be available on Android within a few weeks of the announcement.
Next is the automatic display of stickers related to the entered message. If you try to add a sticker after entering a message in a new update, the sticker for the input will be displayed first. This feature will be available in the summer of 2021 in addition to the full version already available in the Gboard beta, and is aimed at G Board users in English, Spanish and Portuguese with Android 6.0 or higher.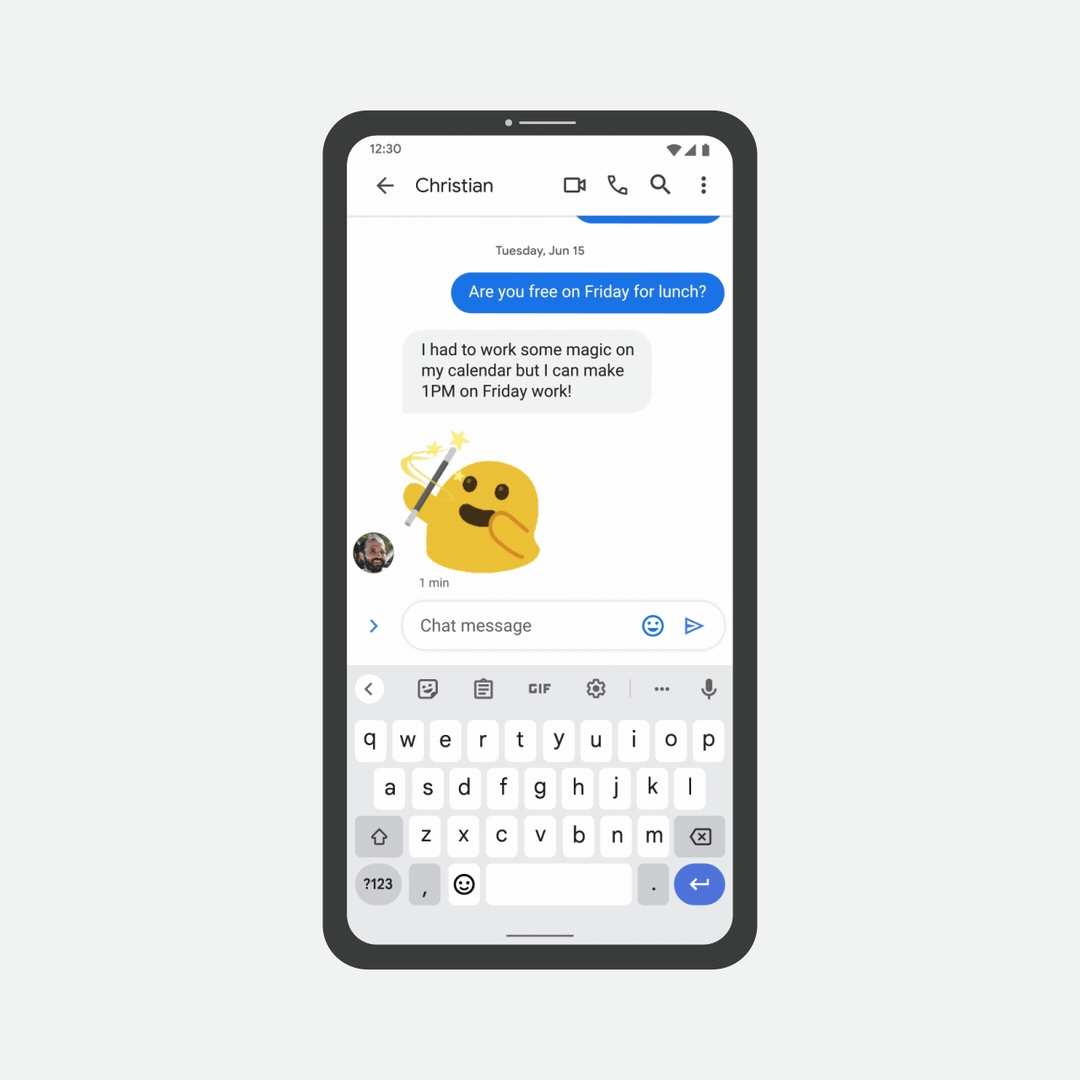 The next step is to make your favorite apps bootable with just your voice. More and more Android apps can be launched with a voice command called Hey Google. You can also run third-party apps, and you can check the types of commands available by talking about a shortcut after hey Google.
The next step is to add a gaze detection function to Voice Access, which operates a smartphone with voice, and strengthen the password input function. In Voice Access, the official app for operating a smartphone by voice, a gaze detection function that activates voice search only while viewing the screen is added. In addition, it automatically recognizes the password input field with a reinforced password input function and switches to the input start state, or responds to symbol input such as entering $ when it is called a dollar sign.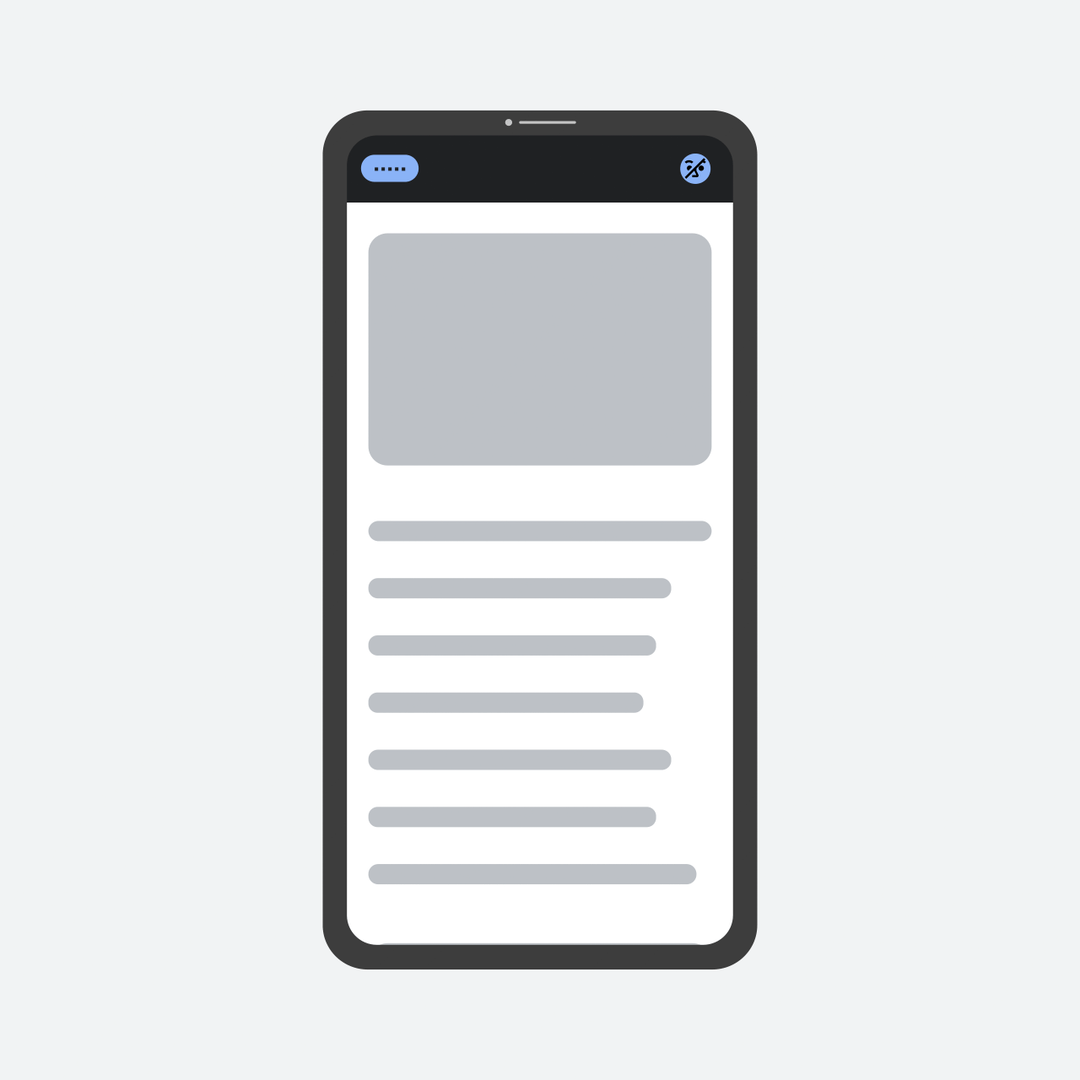 Here are Android Auto customization features and new app experience improvements. Android Auto enhances customization features, such as customizing the launcher or manually setting dark mode. In addition, the UI has been changed to make it easier to view content, such as adding an AtoZ button to the top option and scroll bar, and messaging apps such as WhatsApp can be used on the launcher screen. In addition, apps such as EV charging, parking, and navigation can be used in Android Auto. Related information can be found here.