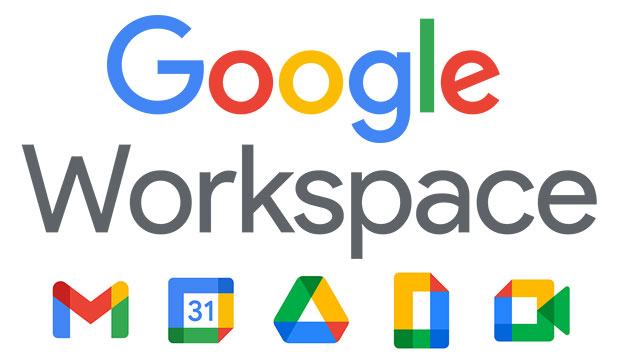 The Google Workspace function, which bundles various services such as Gmail, Google Calendar, Google Docs, Google Sheets, Google Slides, and Google Meet, into one bundle, is open to anyone with a Google account.
Google Workspace is an enterprise software suite that started as Google Apps for Your Domain in 2006. After Google Apps for Work, G Suite and Google Workspace in October 2020. Changed the name. In addition, Google Docs and Google Spreadsheet, which are part of the service, were previously available to anyone.
This change will make Google Workspace accessible to all users, making it easier to connect with each other and increase productivity. In addition, Google provides Google Hangouts and Google Chat as communication tools, but if you use Google Chat as a tool used in Gmail, you will be able to use the Google Workspace integration service. To choose a setting, log in to Gmail, click the gear icon in the upper-right corner, and let it show all settings.
With this change, Google Chat chat rooms will be able to use the central place to connect and collaborate with other users. In the summer of 2021, it is planned to be reborn as a space designed to understand important matters of the chat room. Related information can be found here.