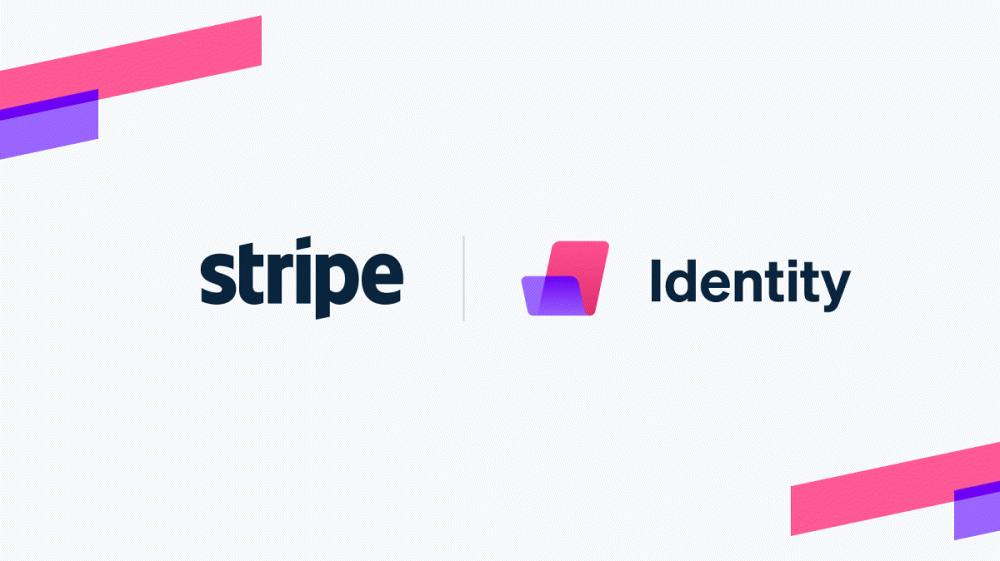 Stripe, an online payment service provider, has announced Stripe Identity, a tool that allows businesses to verify who they are. The service uses AI to analyze ID cards and selfie photos with a user's face photo to verify the user's identity.
In recent years, with the increase in online economic activity, online businesses are increasingly responsible for verifying user age and identity, complying with laws, and preventing fraud and account takeover. Already, some startups are growing by providing tools for developers to integrate into their platforms as identity services, with version stripe of identity verification services.
In the midst of this, Stripe also made it clear that it would participate in the identity verification service by announcing Stripe Identity, which allows companies to verify user identity online. According to Stripe, businesses have been looking for an easy and quick way to verify their identity online with Stripe. Now, all Internet businesses, from five-person startups to multinational corporations, can securely verify user identities in minutes instead of weeks or months. said to have been
Stripe identity verification works by reading the government-issued photo ID card submitted by the user with computer vision and machine learning algorithms. There are also options to prevent cheating.
All collected information is encrypted and sent to the stripe, so companies adopting stripe identities do not risk managing sensitive personal information on their servers. This will make it easier and more secure for businesses to verify user identities without increasing effort and risk.
The architecture on which Stripe's identity is built builds on technology that Stripe, which processes hundreds of billions of dollars a year in payments, has been developing to combat fraud over the past decade. Stripe said it understands from experience the effort required to build a rigorous and secure system for global identity verification, and that the Stripe identity will allow all users to access advanced infrastructure.
Of course, stripe identity can be used with payment services, but stripe identity can also be used for user identification in online services that do not use stripe. Discord, a chat tool, Peerspace, an event temporary space loan service, and Shippo, a delivery service simplification service, are already using Stripe Identity to improve reliability, identify unwanted users, and prevent account takeover. are helping
According to the official site, there are restrictions on government-issued IDs that can verify the striped identity, and currently, Ireland, United Arab Emirates, United Kingdom, Italy, Estonia, Australia, Austria, Netherlands, Canada, Cyprus, Costa Rica, Switzerland, Sweden, Spain, Slovakia, Only documents issued by governments of 33 countries, including Slovenia, Czech Republic, Denmark, Germany, New Zealand, Norway, Finland, France, Belgium, Portugal, Malta, Latvia, Lithuania, Liechtenstein, Romania, Luxembourg, Hong Kong, and the United States, can be checked.
The fee for using Stripe Identity is billed on a per transaction basis, but details of the fee have not yet been announced. Related information can be found here.