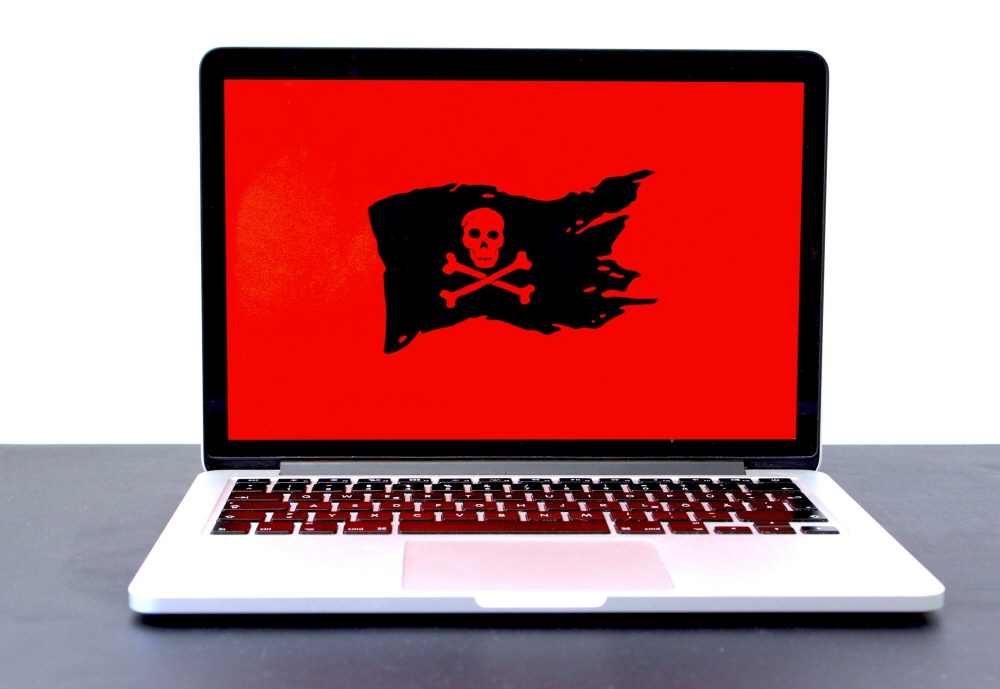 Recently, the damage of ransomware attacks is increasing, with the largest oil pipeline company in the US and the world's largest meat company being forced to shut down. In the midst of this, a company that handles payment of Bitcoin ransom has appeared and is a hot topic.
On May 9, Colonial Pipeline, which operates the largest oil pipeline in the United States, announced that it had been shut down due to a ransomware attack. In addition, on May 31, the world's largest meat company, JBS, was attacked by a cybercriminal group based in Russia and announced that it was shutting down its business. Ransomware attacks on businesses closely related to daily life occurred one after another, raising concerns.
As a result of analysis of blockchain analysis company Chainalysis, the total ransom paid by ransomware victims over the past year has increased year by year, and it is revealed that in 2020, it has reached $350 million, nearly four times the previous year. In the context of these ransomware attacks, DigitalMint , which develops bitcoin-related services, is said to be providing support for the processing of ransomware attack victims by paying ransom in bitcoins.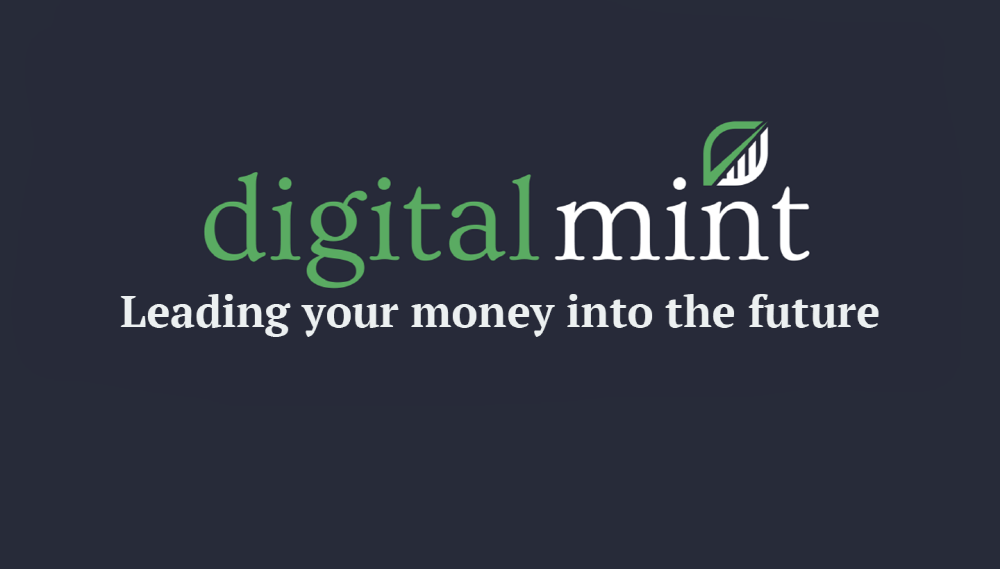 According to reports, Digital Mint completes the ransom payment within 30 to 60 minutes. Digital Mint points out that the total amount of ransom paid in 2020 will be $1 billion, and says that if the victim of the ransomware attack determines that all options have been exhausted, the company recommends paying the ransom from an economic point of view.
In addition, the ransomware attack makes the system unusable, and if you consider the economic loss, it is sometimes cheaper to pay the ransom.
Of course, as some of the ransom paid by the Colonial Pipeline to the attackers was recovered by the FBI, the Bitcoin market price plummeted, saying that the safety of cryptographic assets was shaken. Related information can be found here.