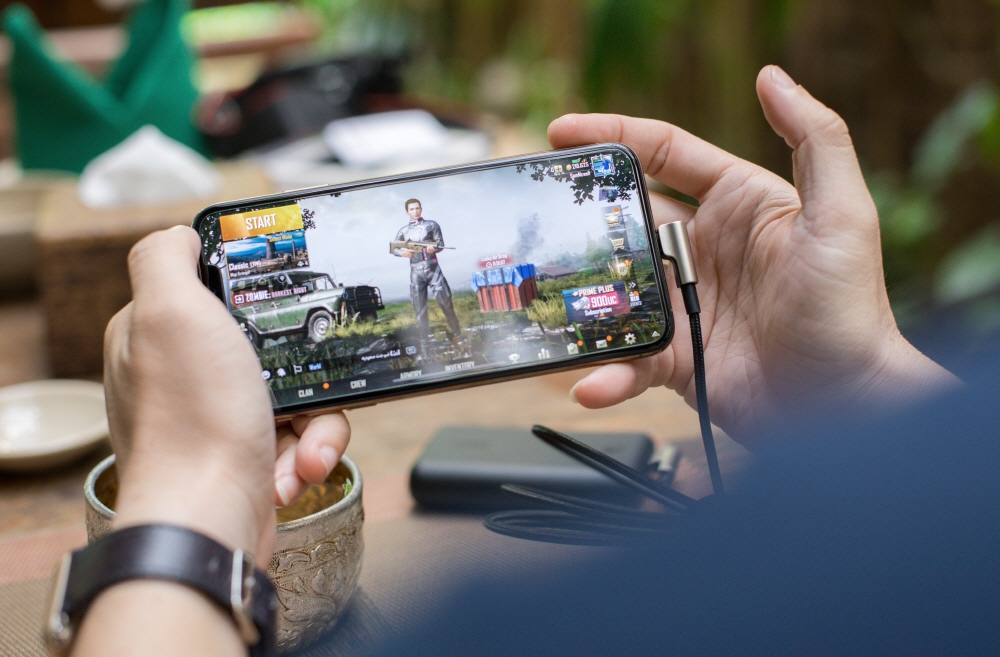 App Annie, a mobile market analysis company, has released a report that summarizes the game market trends for 2021 in collaboration with market research firm IDC. This report shows that the mobile game market has significantly outpaced other game markets such as PC and console game consoles.
Consumer spending in the mobile game market will reach $120 billion in 2021, overtaking other game markets, including $41 billion for PC games, $39 billion for stationary games, and $4 billion for handheld games. According to App Annie, total consumer spending in the gaming market is expected to reach $204 billion in 2021. As mentioned earlier, it is pointed out that the mobile game market is leading the global game market as the mobile game market is worth 120 billion dollars, which is more than half of the world.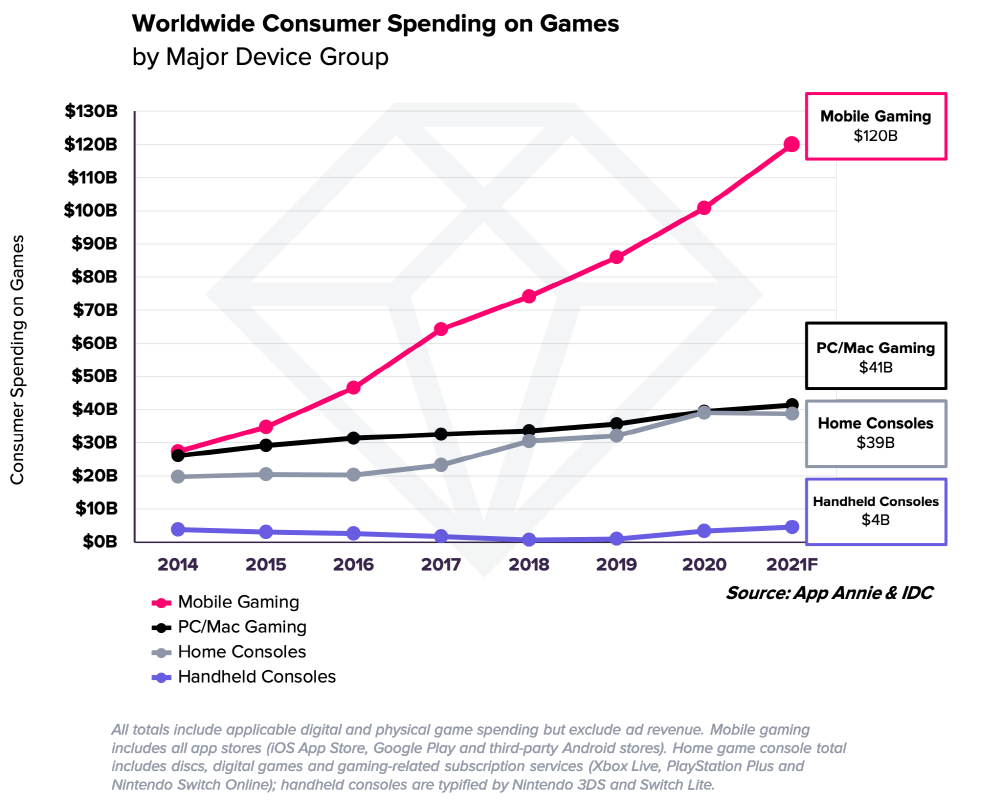 In addition, since games with cross-play features that allow battles or cooperative play to cross platform barriers such as Roblox are gaining popularity, App Annie says that cross-platform play is an essential element for continued growth.
The mobile game market has achieved smooth growth even after the COVID-19 outbreak in 2020. In the first quarter of 2021, downloads increased by 30% and consumer spending by 40% compared to the fourth quarter of 2019.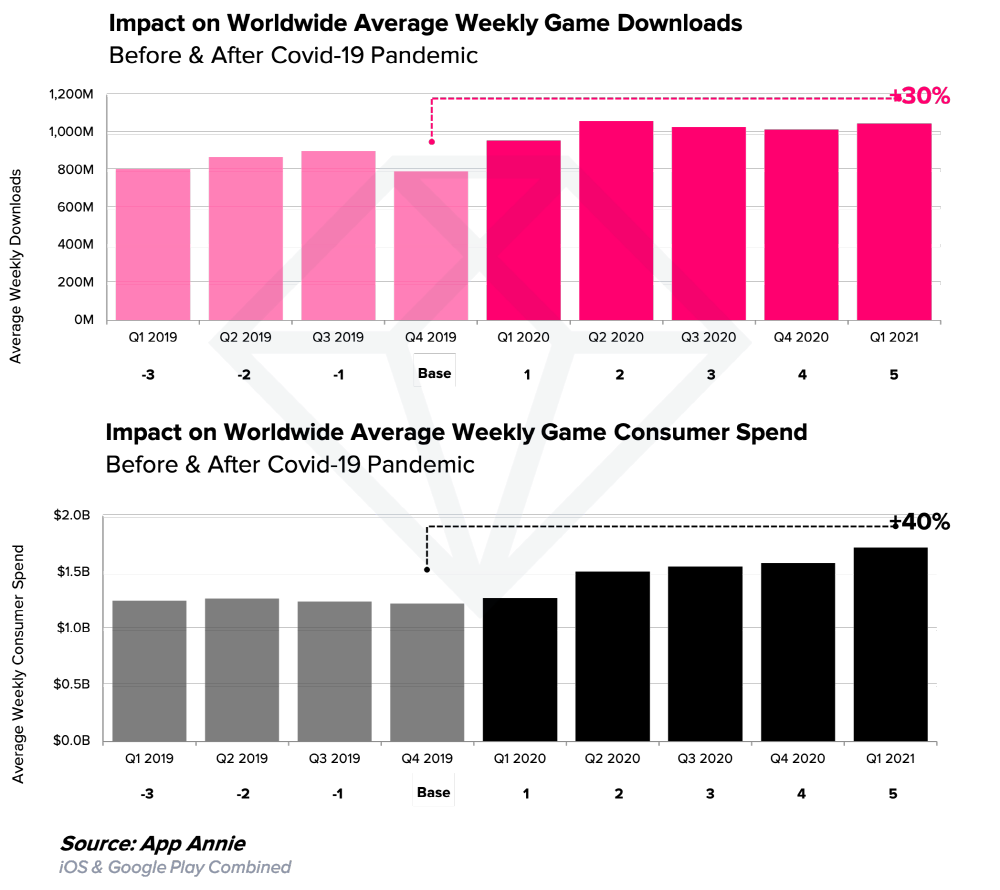 As city blockades are lifted in 2021 and entertainment other than games such as sports is expected to be released one after another, some people are of the view that the growth of the mobile game market will stop in the game industry. Meanwhile, App Annie is predicting a 20% increase in sales in the mobile game market in 2021. App Annie said that the growth of the game market may slow down a bit if the transition to the post-corona era and people are allowed to go out, but there is no data indicating such a sign so far, and the game market appears to be directly competitive with other entertainment. said. He said that Netflix is trying to enter the gaming market. Related information can be found here.