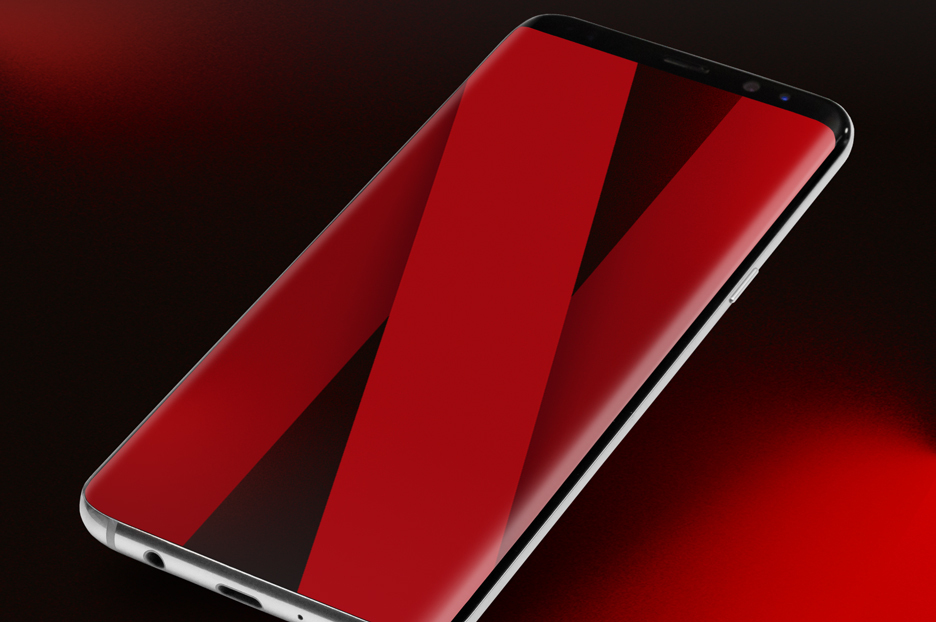 A non-partisan group of U.S. Senate lawmakers introduced a bill on June 16 (local time) requiring consumers to be notified and easily cancelled if necessary, before the free subscription period ends and payment begins.
It is common for subscriptions to set up a free period for a certain period of time to collect users and automatically start payment when the period ends. However, it is often seen that the contract is made in a way that deceives users or makes it difficult to cancel the contract.
The new bill submitted should clarify the trial period to stop them and protect consumers, and notify users so they can cancel before payments begin. Decide that cancellation should be possible in the same way as requested. Regarding the latter, the purpose is to prevent the cancellation of the contract by only making a phone call, although it is possible to apply online.
Similar legislation is by no means new, it was enacted into California law, and similar legislation was submitted in 2019, but it did not come into force this time. This time, it is more likely to pass, with senators from both Democrats and Republicans supporting it.
You can easily apply online, but you can cancel your contract by phone or in writing, or, like Netflix, there are services that automatically cancel your contract if you do not use it for a certain period of time. I don't know which one is more consumer friendly, but in general the latter. Even if this is not the case, it may be important to avoid being automatically contracted after a free trial so that if you apply online, you can cancel online. Related information can be found here.