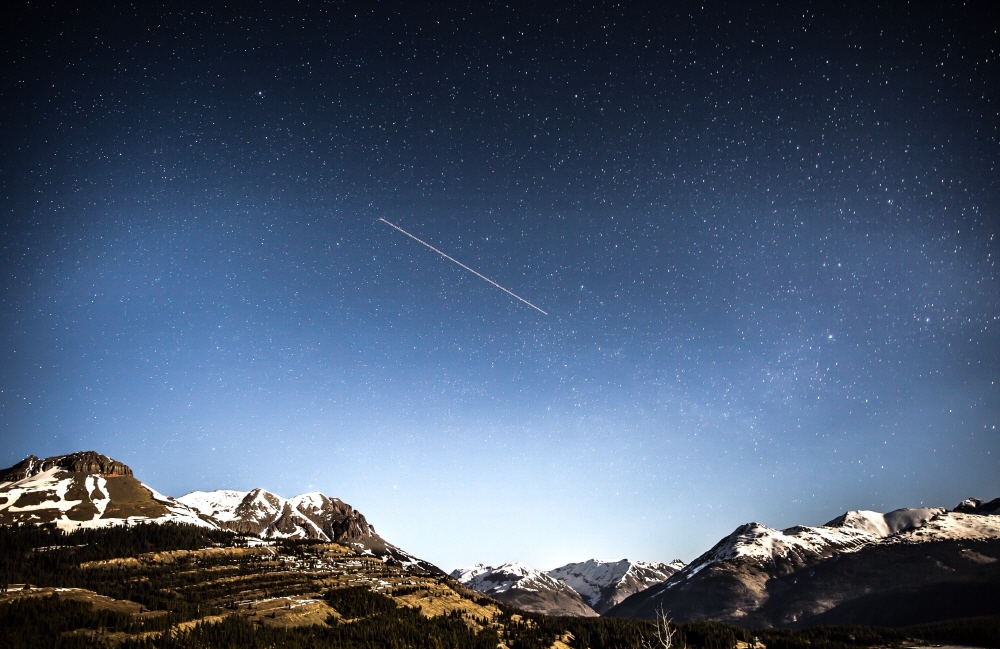 Among the celestial bodies flying from space to Earth, there are micrometeorites weighing 570 kg, which have produced many medium and light boxes due to a huge explosion, and micrometeorites whose size is only a fraction of a millimeter or less. A study of micrometeorites collected from snow accumulated in Antarctica for 10 years showed that 5,200 tons of micrometeorites pouring down from space to Earth each year.
The French National Science Research Center CNRS research team conducted six expeditions to Antarctica, and it is a good place to find micrometeorites pouring from space because there is little snowfall called Dome C, and there is very little silt and other things that occur on Earth.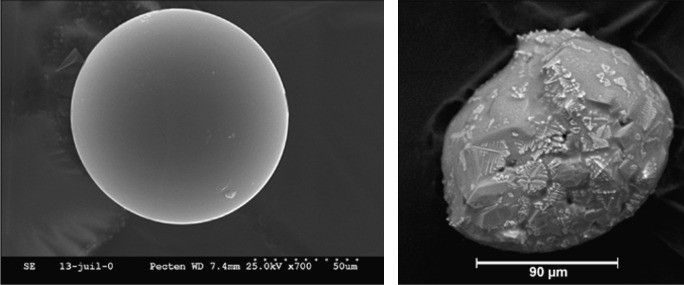 During six expeditions in 2001, 2002, 2005, 2006, 2015 and 2016, the research team discovered a total of 2,088 spherules with a mass of less than 350 micrograms and 1,280 undissolved micrometeorites.
As a result of calculating the amount that fell on the entire planet with the sample of the collection box, the research team found that 3,600 tons of globules and 5,200 tons of micrometeorites are thrown onto the Earth every year. This is significantly higher than a normal meteorite, which was estimated to have an annual precipitation of less than 10 tons, and is the largest amount of extraterrestrial material flying to Earth.
The research team also estimated that 80% of the cosmic dust that arrived on Earth was emitted by comets from the analysis of the recovered samples. This is consistent with estimates of the amount of comet-derived material that have arrived on Earth from previous studies.

Meanwhile, the research team calculated that the total amount of cosmic dust before entering the atmosphere was 15,000 tons per year through other calculations. It is not clear why there are only a third of the number of micrometeorites falling on Earth, but it is not clear that cosmic dust is removed before it enters the atmosphere. guessed one of them. Knowing which of these three dots is correct, it is expected that it will be possible to explain how water and carbon molecules necessary for life on the early Earth were transported. Related information can be found here.