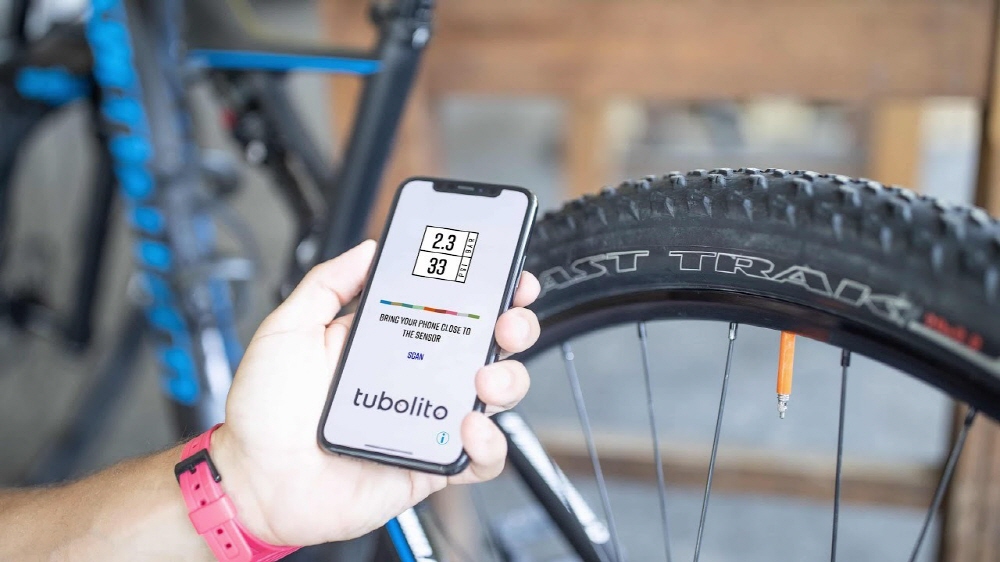 A bicycle tube that lets you know if air is leaking by touching your smartphone was born. It was developed by tubolito based in Vienna, Austria, and has an NFC chip embedded in an orange tube. It visualizes pressure that cannot be seen with the naked eye.
Through a technology called PSENS, this tube is made of various lightweight and strong TPU materials such as smartphone cases, and the NFC chip mounted near the valve does not require batteries and is light enough to weigh only 7g. There are no pumps and gauges with air pressure gauges, but it is convenient because you can easily check the values in a few seconds without contact.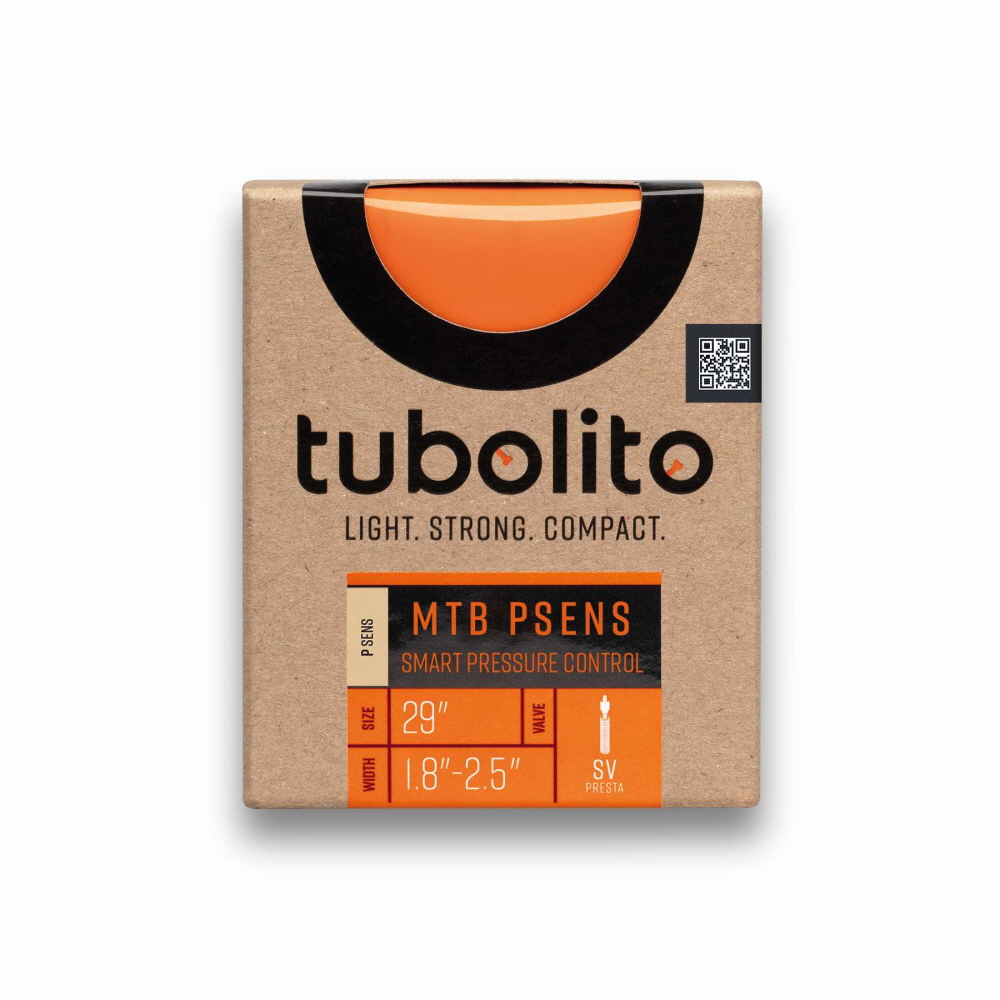 Currently, the only tube that supports PSENS technology is the Turbo MTB PSENS (Tubo MTB PSENS), which is available in 27.5 inches and 29 inches for 44.90 euros.
For reference, it is said that TPU is weak to heat, so it should be used only on bicycles with disc brakes, where heat is difficult to transmit to the tube when the brake is applied. Related information can be found here.