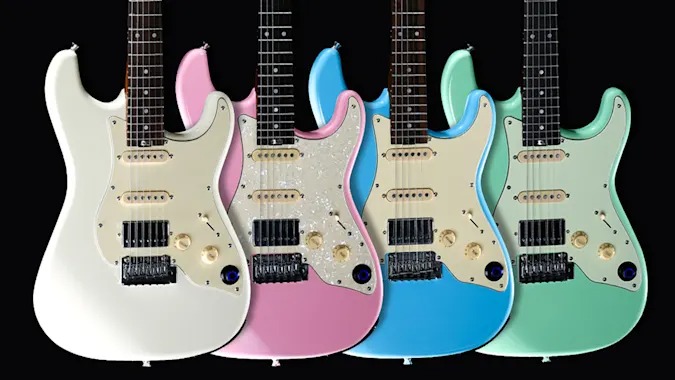 China's Mooer Audio is developing the GTRS S800, an electric guitar equipped with 126 kinds of effects, a drum machine, an 80-second looper metronome, and a tuner.
The guitarist didn't go into detail on how to control this feature, but says it allows you to access the feature via a switch called a Super-Knob. In addition, by linking the GWF-4 wireless foot switch with the dedicated GTRS mobile app, you can use, edit, and select presets. The built-in 4,000mAh battery is said to be capable of standby for 15 hours as a power source for driving these functions.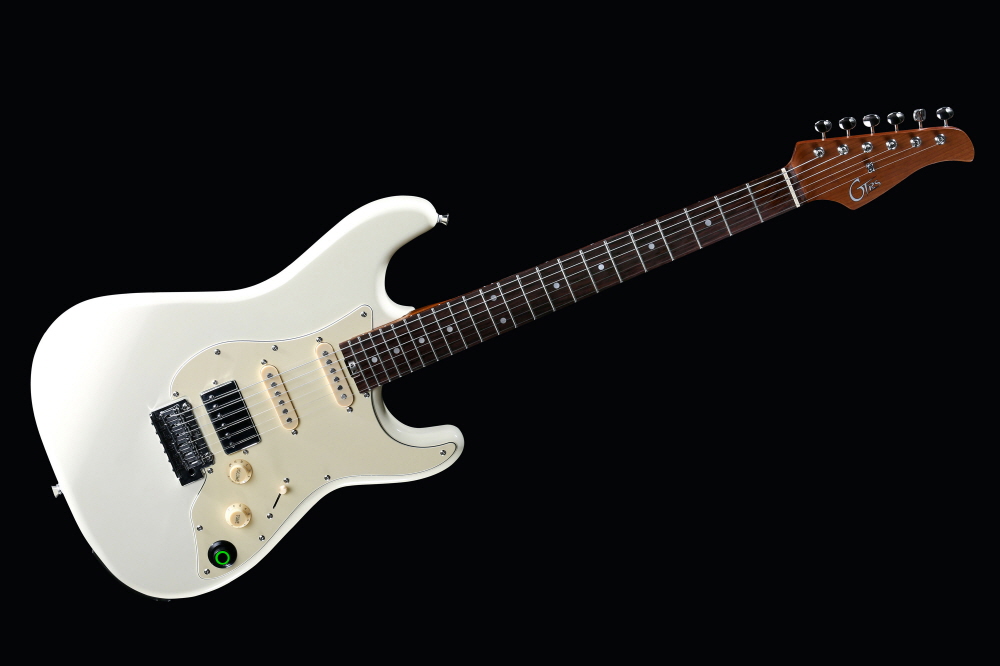 Moore Audio said that it plans to make an investment for commercialization of this product on Indiegogo, a crowdfunding site, in the near future. If equipped with this level of functionality, it would seem more expensive than a regular electric guitar, but how easily a player can produce the intended sound cannot be known without actually testing it.
However, considering the low price range compared to the quality of Moore Audio products, it can be helpful if you are bothered to purchase and wire an effector and loop station separately, or if you want to save time and effort in street performances. Related information can be found here.