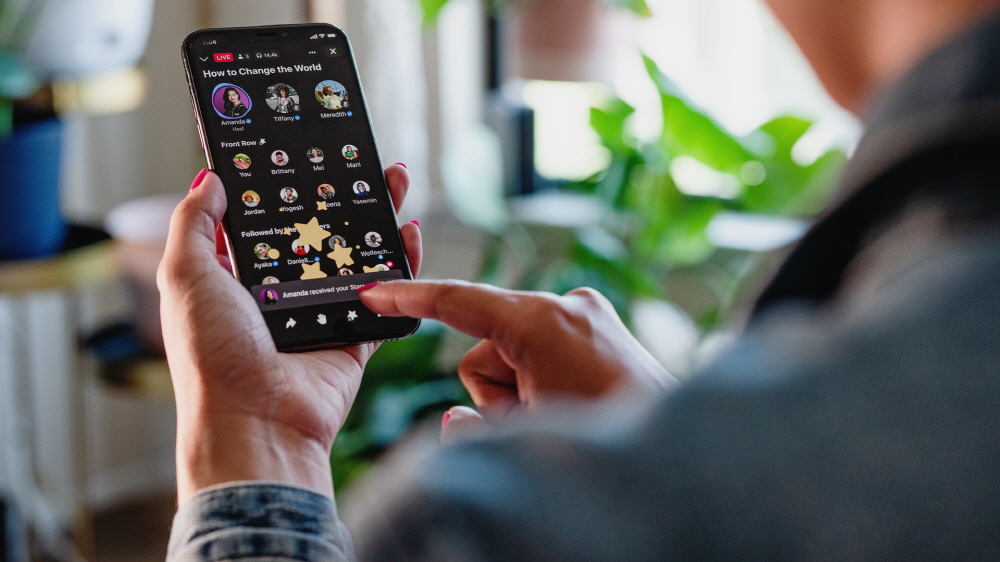 On June 21 (local time), Facebook launched the Live Audio Room, a voice chat feature in the United States. So far, only a few celebrities and Facebook groups have been able to create a live audio room in the iOS app.
Live Audio Room was announced as one of the social audio experiences in April. It's a Facebook version of the clubhouse. The host can invite friends and followers as speakers. Speakers can be assigned up to 50 people. Anyone can join as a listener on the iOS or Android app if it is a public room, not an individual, and there is no limit to the number of listeners.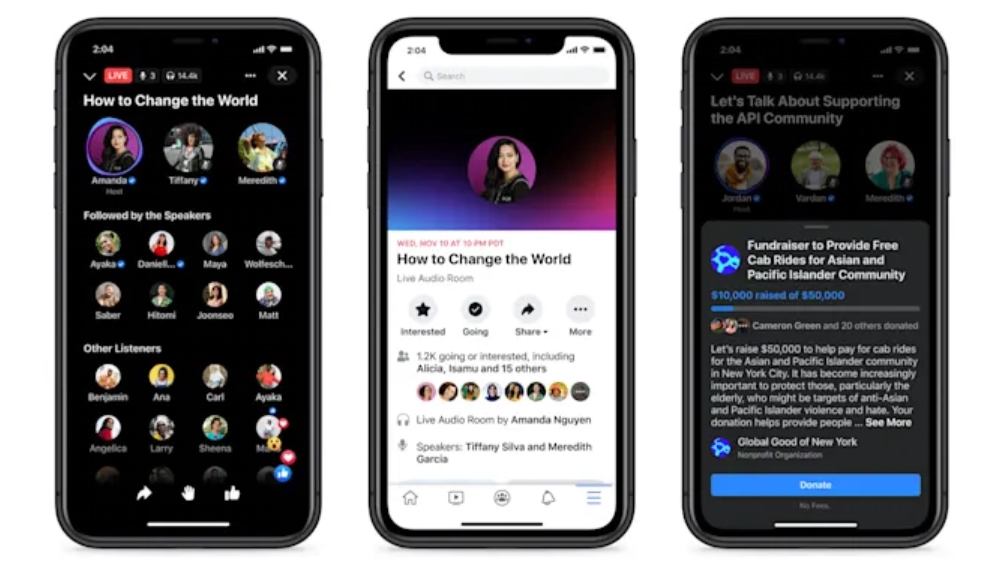 The created room will be notified in iOS and Android news feeds, and if you register, you will be notified when the theme room you are interested in is released. If a follower joins the room you are watching, you will also be notified.
Another social audio experience is listening to podcasts on the news feed, but this is also only available in the US. Podcasts can be viewed in the mini player or in full screen. You can also visit the podcast catalog to comment, bookmark and share your favorite podcasts.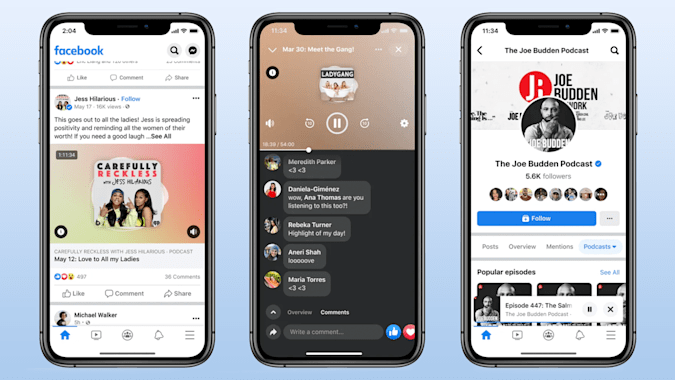 Facebook is also rolling out live audio room recordings and the ability to share podcasts as short clips later this summer. Although there is still a feeling of a test version, such as limiting who will be the host of the live audio room, voice chat services such as Twitter space and Spotify Green Room in the clubhouse are increasing significantly. Related information can be found here.