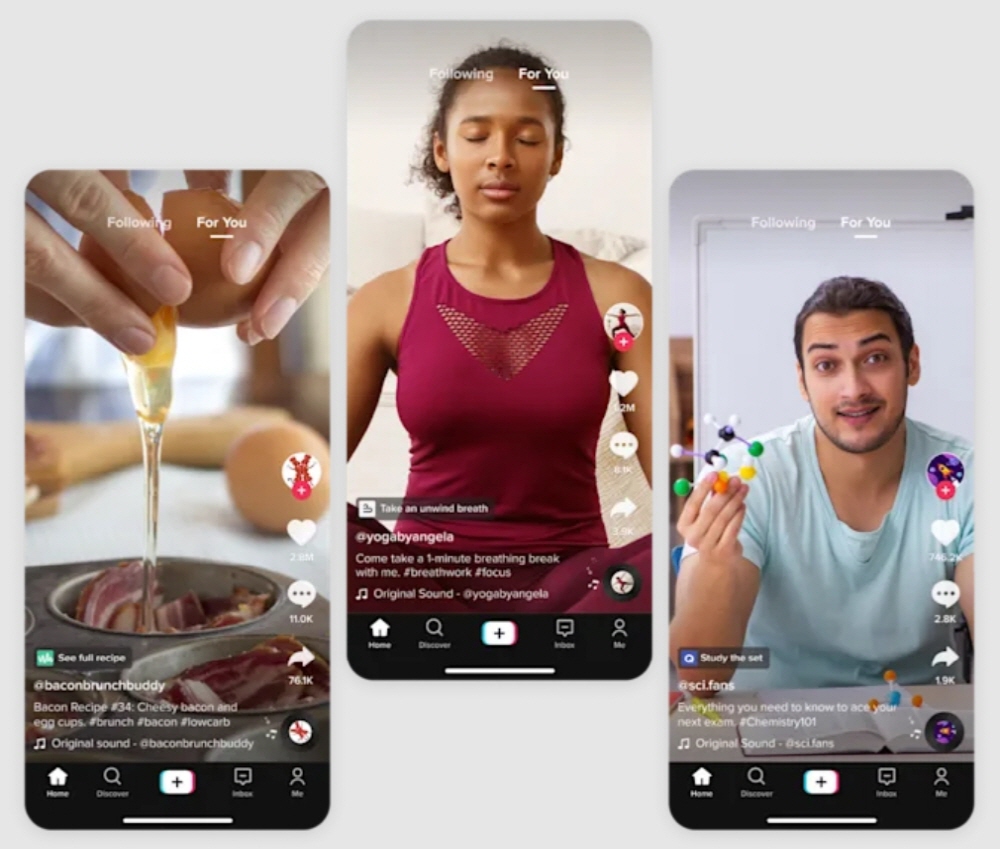 TikTok announced on June 21 (local time) the introduction of TikTok Jump, which allows creators to interactively add third-party services to TikTok videos.
This allows, for example, to add a link to a cooking video recipe or a yoga instructor to share breathing exercises in a video. However, of course, it is not possible to connect to any service, and only services that have undergone the authentication process can use Jump. In addition to the current support services (Whisk, Breathwrk, Wikipedia, Quizlet, StatMuse, Tabelog), BuzzFeed, Jumprope, IRL, and WATCHA will respond in the coming weeks.
TikTok plans to create a travel last mile to discover the community through TikTok Jump to help spark action or interact on and off the platform, and will gradually expand the range of available creators. In addition, JUMP can be easily built and deployed if it is an HTML5-compatible service provider. Related information can be found here.