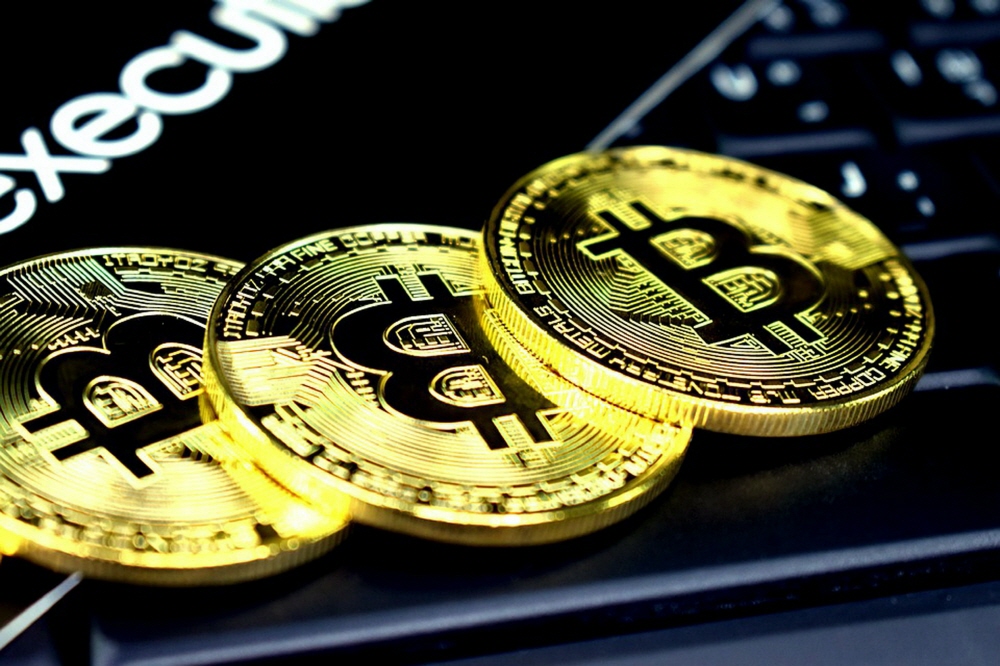 As China tightens regulations on crypto asset trading and mining, the price of Bitcoin has fallen sharply, and as a result, PC graphics card prices have plunged in China.
While Bitcoin has skyrocketed in value over the past year, it has been pointed out as a problem that it consumes large amounts of electricity when mining. Because of this, the Chinese government made it clear that it would ban bitcoin trading and mining in May 2021, citing conflict with carbon neutrality policies. As crackdowns intensified in China, which seems to produce three-fourths of the world's bitcoin supply, the bitcoin price fell sharply, and the price, which rose to 70 million won in April 2021, fell on May 19, right after China announced its policy. It fell to 39 million won per day.
In fact, China is cracking down on cryptocurrencies, and in addition to cleaning up SNS accounts that describe cryptocurrencies, in Sichuan, 26 mining projects were requested to be closed by the authorities by June 20. Sacheon has established itself as the second mining area in the world due to its active hydroelectric power generation.
Chinese authorities have asked the Sichuan municipality to investigate cryptocurrency mining, shut down mining projects, and ban new projects. As a result, the national power company will immediately stop powering the reported mining project.
As the Bitcoin price declines, the price of graphics cards used to increase the efficiency of Bitcoin generation in mining is also changing. High-performance graphics cards were originally used for video games, but their prices rose after they were used for mining. However, according to reports, due to regulations, the price of the Nvidia Quadro P1000 on the e-commerce platform fell from 3,000 yuan to 2,429 yuan, and the Asus RTX3060 from 13,499 yuan to 4,699 yuan.
Also, according to the report, there is a difference in the price decrease depending on the type of graphic card, and it seems that the mid-range price drop was large for the upper model without a big drop. Not only that, but also in Europe, besides China, the price of graphics cards is said to have plummeted. Related information can be found here.