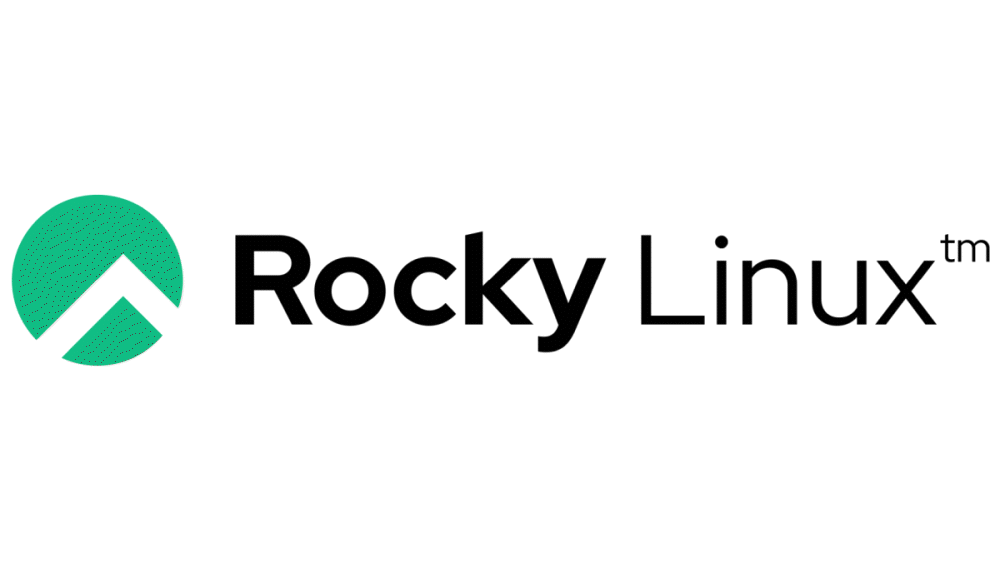 Rocky Linux is a new RHEL distributed development project that came out when Red Hat announced that it was discontinuing development of CentOS 8, a Red Hat Enterprise Linux (RHEL) distribution. On June 21, the Rocky Enterprise Software Foundation (RESF), which leads development, announced the general availability of Rocky Linux 8.4, which is binary compatible with RHEL 8.4.
CentOS is a RHEL distribution that was created in 2004. However, the CentOS Project, which has been leading the development, announced in December 2020 that it would end the development of CentOS 8 at the end of 2021 and focus on CentOS Stream in the future.
CentOS was widely supported by the developer community because it was originally available for free while being compatible with commercial RHEL. CentOS 8 based on RHEL 8 was scheduled to be supported until 2029, but the developer was forced to change the schedule due to the completion of development. In addition, the development of CentOS 8 was abruptly terminated due to the lack of stability of CentOS Stream, which supports the latest features in sequence, and the developer community flooded with criticism.
In December 2020, Rocky Linux, a project to develop a new RHEL-based distribution to replace CentOS, was born. The name Rocky Linux was started by CentOS co-founder Greg Kurtzer, and was named after the late CentOS co-founder Rocky McGough.
Like Rocky Linux, Alma Linux, a RHEL distribution, is made with the same source code as RHEL 8, unlike a simple Linux distribution, so it is important to have binary compatibility with RHEL 8. RESF explains that Rocky Linux 8.4 is tested enough to ensure production system stability, and that companies appear and disappear, but corporate profits are selfish and temporary, but that the community is maintained. .
RESF stated that it aims to develop a free, open community enterprise operating system that is compatible with enterprise Linux specifications and bugs. Related information can be found here.