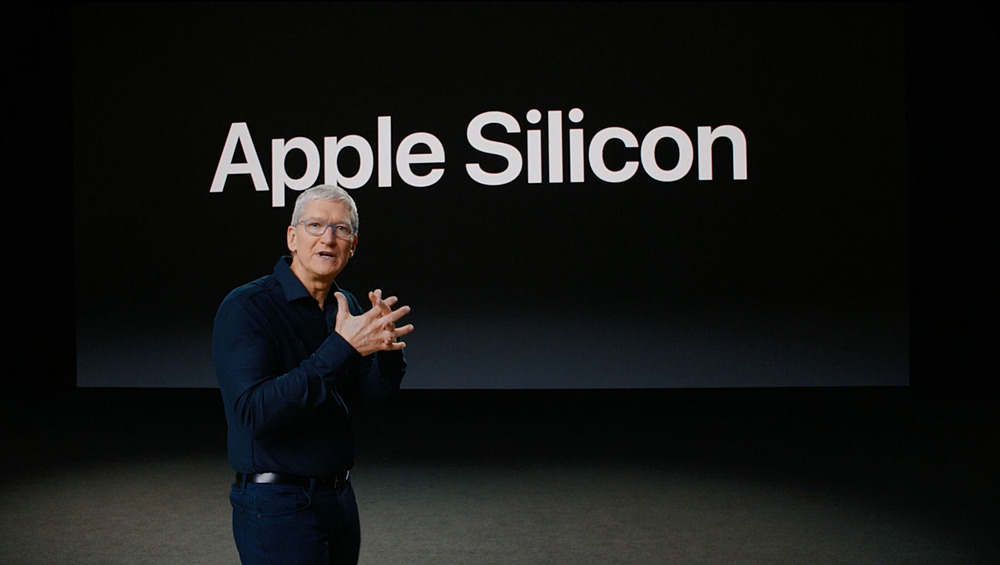 It has been more than a year since Apple announced that it would transition its Mac processors to Intel-developed Apple silicon over a two-year period. As a result, it is reported that Intel's share of the CPU market for laptops will drop significantly in the future.
According to the report, as four Macs with M1 chips are released in a row, Intel will lose 50% of Apple's orders in 2021. It also mentions the prospect that Intel's notebook processor market share will fall below 80% in 2023, as orders from Apple will eventually become zero.
In addition, Apple's self-developed ARM-based processor and Apple silicon are expected to play an important role in taking away a large portion of Intel's share in 2022. The prediction that Intel's share will fall below 80% in 2023 is specifically expected to lose 10% of the share it supplied to Apple, while AMD will increase its share by 10%. While Intel competes fiercely with AMD for share in the Windows PC and server CPU markets, Mac is a kind of sanctuary, but losing it can be a huge loss.
Intel also appears to be aware of the impact Apple's silicon will have on its business. That's why we're running various campaigns, such as saying that PCs equipped with Intel can do things that Macs can't do. As a result, some criticize the 16-inch MacBook Pro with Intel CPU as a result, or point out whether it is caused by a third-party GPU that is not related to Intel, which says that the gaming experience on Mac is inferior to that of a PC.
Current M1-based Macs are low-power, but they have the strength of high performance and low price. If the next-generation Apple silicon, which is rumored to be equipped with 32 high-performance cores and 1218 GPU cores, appears, it is also pointed out that it may become a game changer that will overturn the processor market. Related information can be found here.