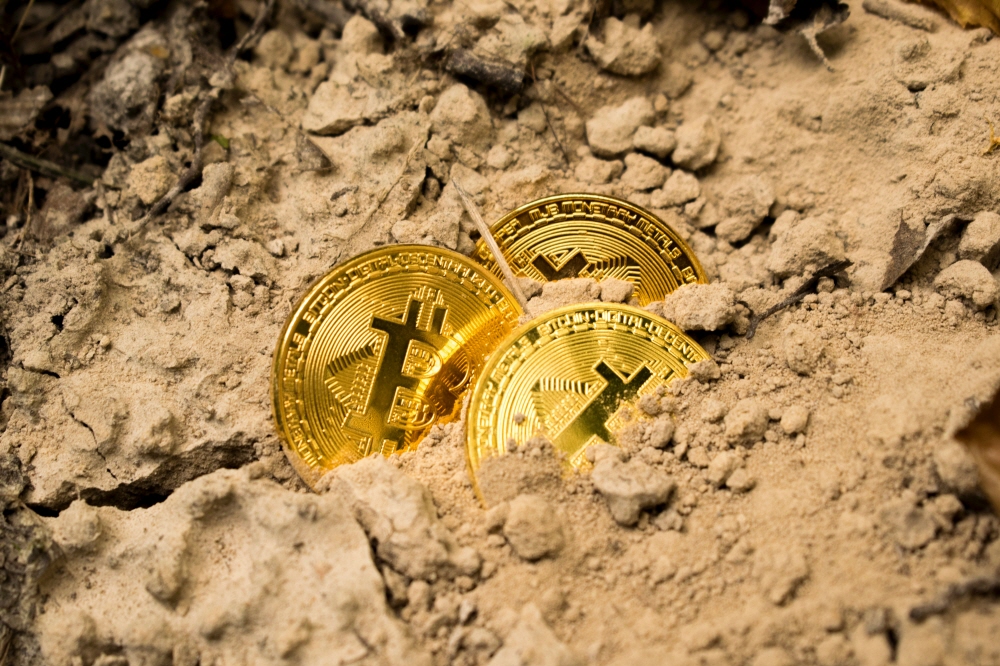 Bitcoin reached an all-time high of $64,000 in April, but fell to $40,000 in May due to China's tightening regulations. fell to It is reported that the bitcoin price has fallen below $30,000, which is a critical point in the bitcoin market, and some are actively grasping that China has begun to withdraw from the bitcoin market.
China has long had a significant presence in the bitcoin market, with 70% of bitcoin mining taking place in China in 2016. However, the Chinese government has been rapidly hardening its attitude towards crypto assets in recent years, and in May, it was reported that the Chinese government would completely ban bitcoin mining and trading.
On June 21, 2021, the People's Bank of China ordered payment companies and major banks, including Alipay, to strengthen crackdown on crypto assets, and demanded immediate cessation of crypto asset-related services, including transactions and settlements. As a result, Bitcoin temporarily fell below the $30,000 mark.
Due to the tightening of regulations in China, not only the bitcoin price but also the hash exchange rate, which is the ability to mine bitcoin, fell, to the lowest level since the second half of 2020. In response, the report said that the lowering of the hash rate suggests that mining restraints are taking place, which will also affect the price of Bitcoin, market officials said.
The Fear and Greed Index, an index that reflects the attitude of Bitcoin investors, currently stands at 14, meaning Extreme Fear, indicating that investor sentiment is freezing.
Meanwhile, Jason Dean of Quantum Economics, a market research firm specializing in crypto assets, said the decline in bitcoin price is due to recent trends in Chinese mining linked to a global hash rate decline, which long-term investors see as a positive move for bitcoin. However, short-term traders seem to be afraid of uncertainty, he said, pointing out that there are positive views.
According to him, the environment surrounding Bitcoin is very different from 2014 or 2018, when the Bitcoin market experienced a major decline, so it is unlikely that this decline will lead to a Bitcoin price recession again. Alyse Killeen, a Bitcoin venture capitalist Stillmark, said that the security performance that the Bitcoin block chain is safe for more than 10 years, wide practicality, and widespread use are solidifying the intrinsic value of Bitcoin price fluctuations in the future showed an optimistic attitude toward Related information can be found here.