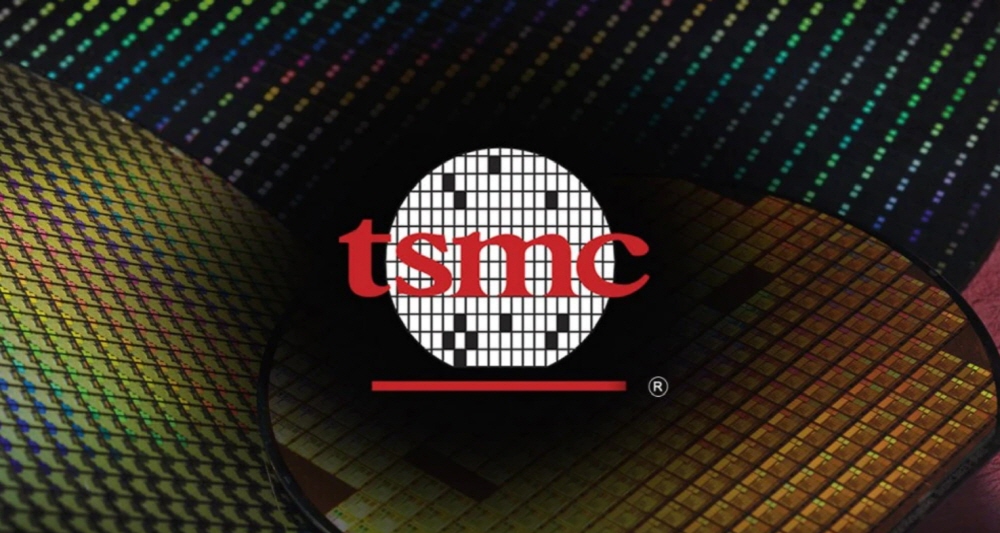 Most of the chips included in products like Apple and AMD are manufactured by Taiwanese semiconductor foundry TSMC. Reports point out that the global reliance on chip manufacturing is increasing, making it too risky.
TSMC is in charge of manufacturing chips designed by companies around the world, including Apple, AMD, Qualcomm, and MediaTek. Although it is not a very popular company because it is not directly related to consumers, it is a mega conglomerate with a market capitalization of $550 billion and ranked 11th in the world by market capitalization. According to market research institutes, 92% of precision processors worldwide and 60% of automotive processors are produced by TSMC. In the first quarter of 2021, TSMC accounts for 55% of the world's top 10 revenues in semiconductor manufacturing.
Accordingly, it is pointed out that the high dependence on TSMC is threatening the global economy. Major IT companies around the world rely on TSMC, and by taking advantage of its overwhelming advantage, TSMC is expanding its facility investment and outperforming its competitors. According to IC Insights, a market research firm, it will take 5 years to catch up with TSMC and Samsung Electronics at an annual rate of 30 billion dollars. It is reported that TSMC will start mass production of next-generation 5nm and 3nm manufacturing processes in 2022, and is also starting to develop 2nm manufacturing processes.
However, Taiwan, where TSMC is headquartered, is suffering from the worst drought in 50 years, causing great concern. According to reports, TSMC uses 156,000 tons of water per day to wash dozens of metal layers that make up semiconductors, and is directly hit by drought water shortages. Demand for semiconductors has increased due to the COVID-19 epidemic that occurred in 2020, and there are reports that the shortage of semiconductors has entered a dangerous area.
The Biden administration is announcing a 50 trillion won investment in the domestic semiconductor industry in the China Competitiveness Enhancement Act announced in June 2021, and is trying to break the status quo at TSMC. In line with this situation, TSMC itself, a party, is also trying to build a new semiconductor plant in Arizona. This move is said to be a factor in the fact that the US continues to put pressure on Chinese companies such as Huawei, as well as the increase in Chinese military action near Taiwan, which the US authorities judged as the possibility of a dispute.
Meanwhile, TSMC also expressed the view that the global semiconductor shortage is likely to be resolved in 2023 rather than at least in 2022. Related information can be found here.