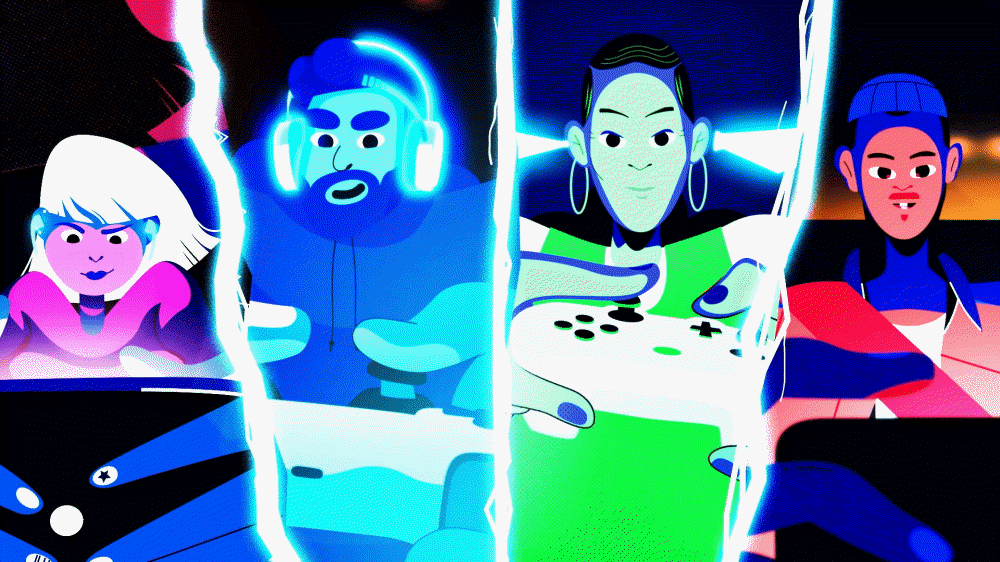 Epic Games, which develops Fortnite and Unreal Engine, announced that it will provide developers with free voice chat and anti-cheat services to implement games. These services are provided as part of Epic Online Services, a development tool that supports Windows, Mac, Linux, PlayStation, Xbox, Nintendo Switch, iOS and Android.
Voice is a voice communication service that allows cross-platform voice chat to be embedded in games being developed using Unreal Engine. Prior to launch, Voice was included in Fortnite as a trial run on PC, PlayStation, Xbox, Nintendo Switch, iOS, Android and multiple platforms. Stable, high-quality voice chat is also available on other platforms.
Voice is done through the Epic Online Services backend server, a development toolkit. Epic Games is responsible for all processing such as server scaling for voice, quality maintenance and multi-region support.
Easy Anti-Cheat is an anti-cheat tool from Epic Games. EasyAntiCheat can also detect the use of multiplayer game launch cheat tools on other platforms. Epic Games claims that EasyAntiCheat can handle millions of concurrent users.
In addition, it is fully integrated with Epic Online Service Player Report, etc., and one of its features is that it is continuously updated according to the evolution of cheat tools.
Epic Games said it costs a lot of money to tamper with voice communications or prevent cheating in popular online games. It aims to grow the industry and realize the metaverse vision. Related information can be found here.