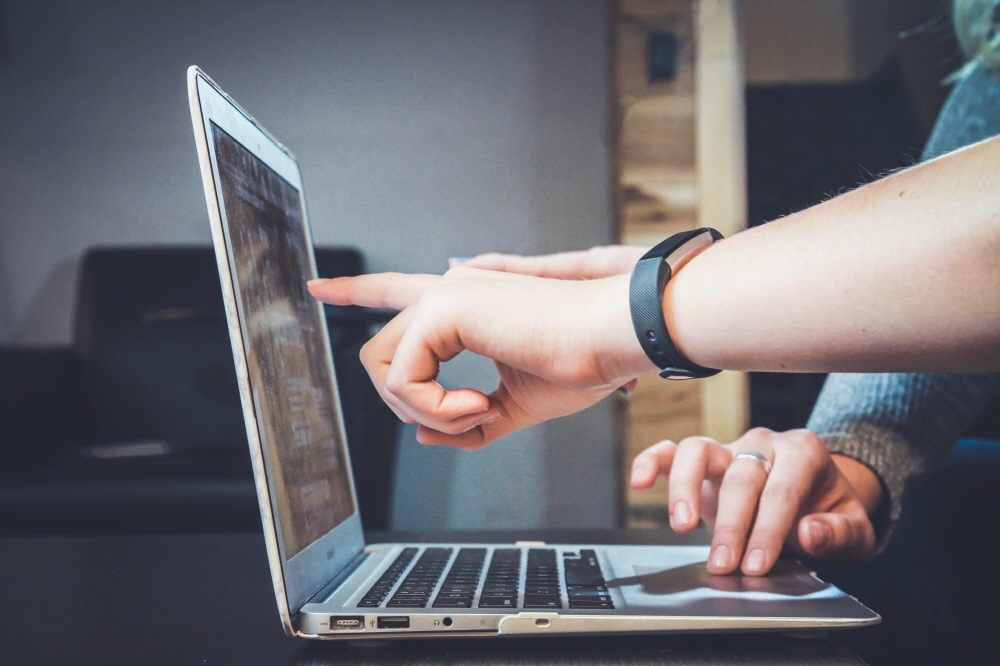 Online services such as YouTube, which publish various videos, often upload content that infringes on copyright. Although strict security is required for each service, the online service is not liable to users who infringe copyright, unless the European Court of Justice, which is the European Union Supreme Court on this copyright issue, has not taken appropriate action under EU law. decided not to.
A German court consulted the European Court of Justice on a copyright infringement lawsuit involving content posted on YouTube and the file-sharing site Uploaded. We have decided that we are not responsible for the user.
The European Court of Justice pointed out that while providing an online service platform is certainly contributing to the general public's access to infringing content, the current online service operator cannot disclose illegally uploaded content after recognizing it. However, if the online service does more than provide an online service platform and contributes to copyright infringement, the online service may be liable if the online service knows that infringing content is being uploaded but does not take appropriate technical measures. .
According to the judgment of the European Court of Justice, YouTube, which was a defendant in a German case, said through a spokesperson that YouTube is taking a leading position in copyright and is supporting the payment of profits corresponding to the rights holders. A lawyer said that the European Court of Justice made a beneficial decision in the discussion on responsibility for online services. The important thing in this matter is that online services are not responsible, but the boundary between whether they played a passive role or an active role that becomes a liability relationship is vague. point was pointed out. Related information can be found here.