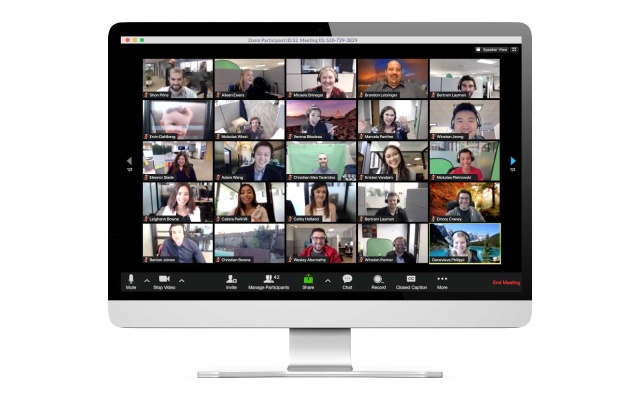 Due to the COVID-19 pandemic, the demand for video conferencing that can be held at home is increasing. However, as the number of meetings using video conferencing services such as Zoom increases, the number of confidential meeting contents is also being leaked. In fact, in December 2020, a video of a meeting between the chairman of the Las Vegas, Nevada, U.S. city council and city council members was leaked and spread on Twitter. What are the points to prevent information leakage in Zoom?
A function to prevent such video leakage is built into the zoom application, and one of them is the watermark function. The watermark feature is that a layer of participant email addresses is displayed on the screen shared by meeting participants. When a watermark is added, the visibility of data decreases a little, but it has the effect of preventing data leakage in video conferences.
Zoom is also preparing an audio watermark function, which is a watermark not only for the screen but also for the voice. This is to insert user personal information at a level that is inaudible to the human ear if the user records the meeting. Even if the contents of the meeting are copied and leaked without permission, it is possible to immediately check who originally recorded the meeting. Therefore, you can select the watermark function in advance to zoom in for an important meeting.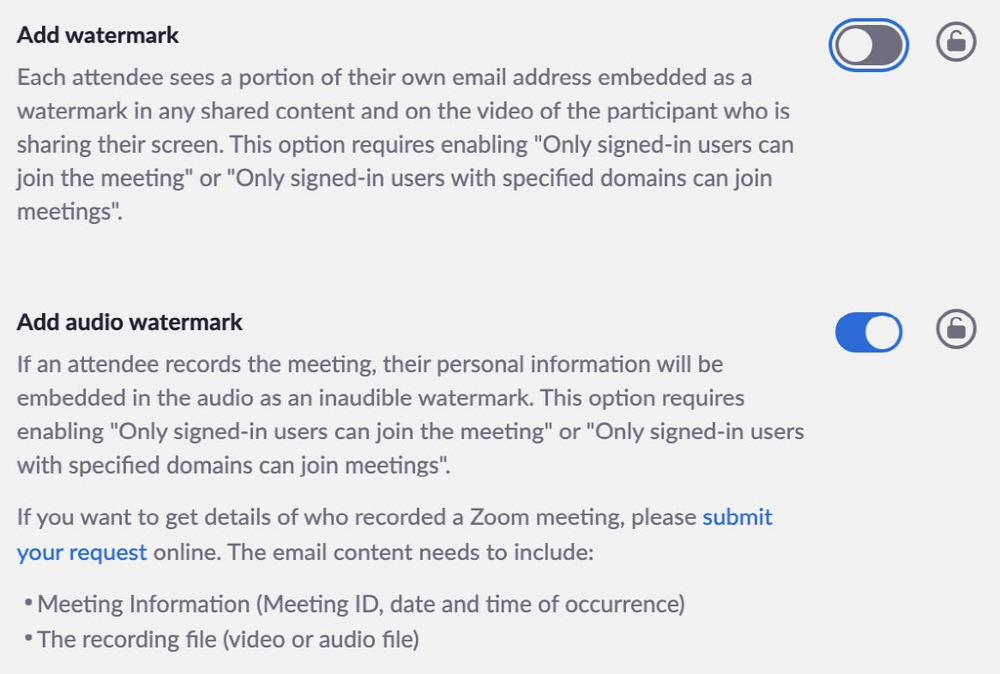 However, leakage of meeting information is not limited to meeting data. For example, meeting recordings may inadvertently reveal personally identifiable information. When recording a meeting video displayed in the Zoom app, depending on the recording method, an email notification pop-up may appear in the Zoom window or another desktop application may appear.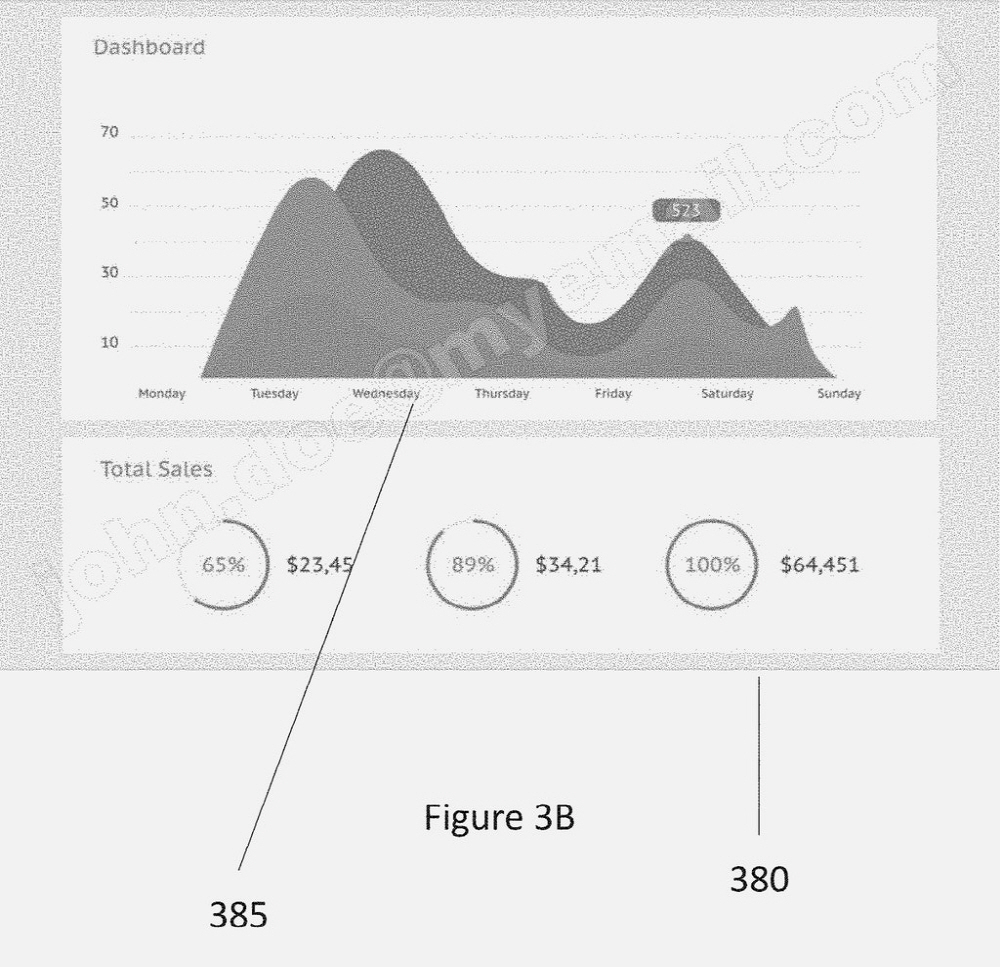 Sufficient checks are required to ensure that the recording or recording does not contain watermarks and that the audio and video do not contain personally identifiable elements, and caution should be taken not to disclose the meeting materials to the public to minimize the risk of information leakage. Related information can be found here.