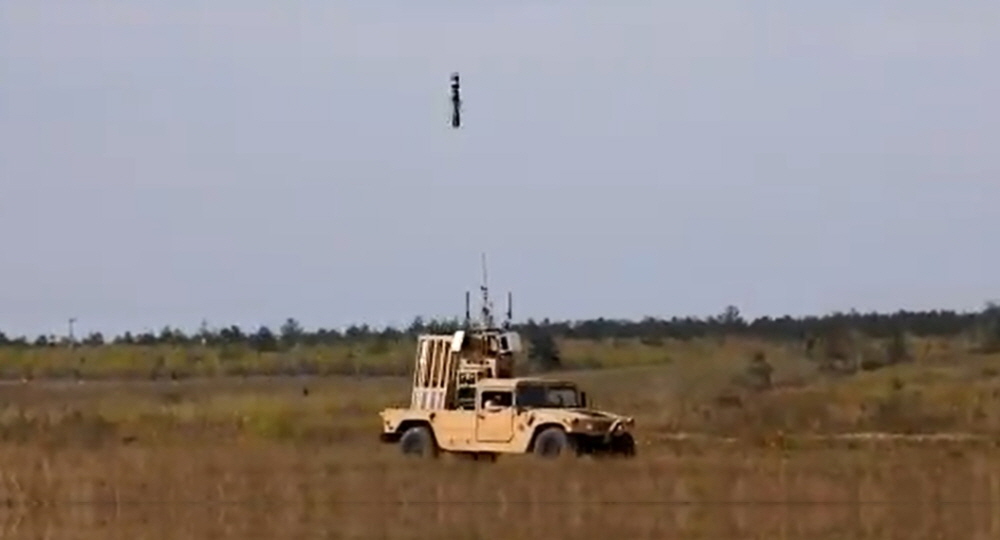 U.S. Defense Advanced Research Projects Agency (DARPA) is developing a new way for drones launched into the air from trucks to neutralize enemy drones.
The drone crashes in an instant through the color fired by the launched drone. X-band radar will be used to detect and identify drone threats, then track them to predict their flight path, and the ground-prepared means of intercepting unmanned aerial vehicles will automatically operate. It's not lasers or bullets that fire at enemy drones, it's a strong thread material. When fired, it spreads and winds up enemy drone propellers, causing them to fall.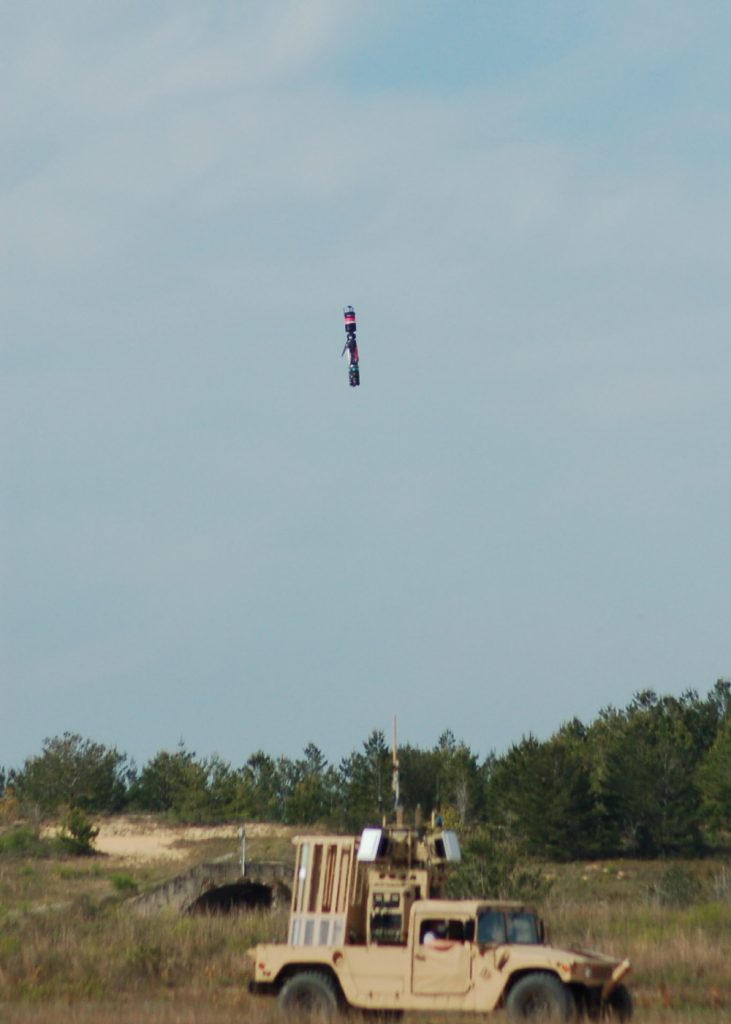 There are three main advantages of using this material. The fact that it is relatively low-cost and that even if fragments fall, it does not cause much damage to the environment. Also, it is safe to say that it is safe even if the target is removed. Conversely, if the enemy drone is a certain distance away, it is difficult to hit. Related information can be found here.